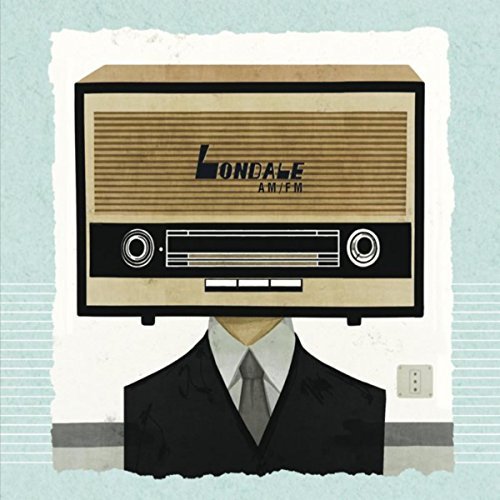 Londale
AM/FM
Londale is a rock band with a driven and energetic attitude. Their music dives head first into the energy of pop and the punch of rock, while also expanding their sound with layers of melodies and hooks. AM/FM is chock full of powerful tunes with a lot of bite and attitude. The ten songs on these release showcase stripped-down arrangements that allow the band's musicianship and energy to stand out seamlessly, far and away from studio trickery.
Opening number "Hey" immediately strikes for its thunderous guitar riffs and larger-than-life drum beats. The song echoes the work of bands such as Led Zeppelin or AC/DC, while maintaining a refreshingly modern twist. Londale certainly mastered the art of melodic rock: tunes such as "Love's Bitter Mystery" tip the hat to Cheap Trick, with its simple, yet powerful guitar chords.
The band also know how to settle down and deliver some more introspective moments. For example, on songs like "Time To Leave" or "Hold Me Down" is inspired by alternative folk acts such as Wilco or R.E.M. – the sound is direct, earnest and emotional, with intimate lyrics and beautiful acoustic guitars adding brightness to the sound.
---