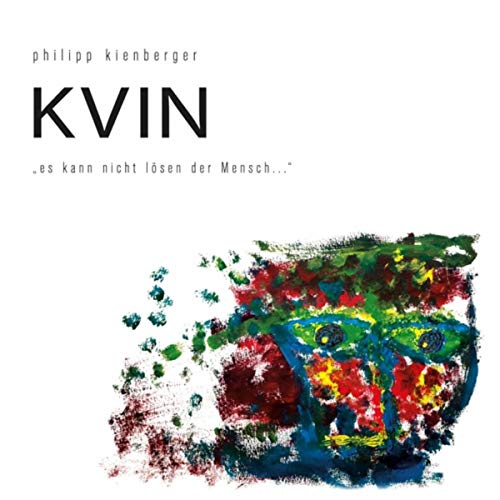 KVIN
"Es kann nicht lösen der Mensch…"
Freifeld Tontraeger
The world of contemporary classical music is truly fascinating, particularly when you come across artists who are willing to set the bar higher and combine their fondness for traditional ideas with a more innovative outlook.
This is definitely the case of KVIN, a music project which set out to combine charming melodies with stunning arrangements, sporting a cinematic feel. KVIN's most recent album release features nine studio recordings. The opening track, "Just Right Into It," has a perfect title as the song dives deep into the mood of this record, giving listeners a sublime initial taste.
In addition to that, each song explores a different vibe, ranging from melody to dissonance. "On A Lovely Day In January" stands out as my favorite track, due to its expressive outlook and emotional execution. However, this record is a thoroughly satisfying listening experience which deserves to be enjoyed from start to finish.
---