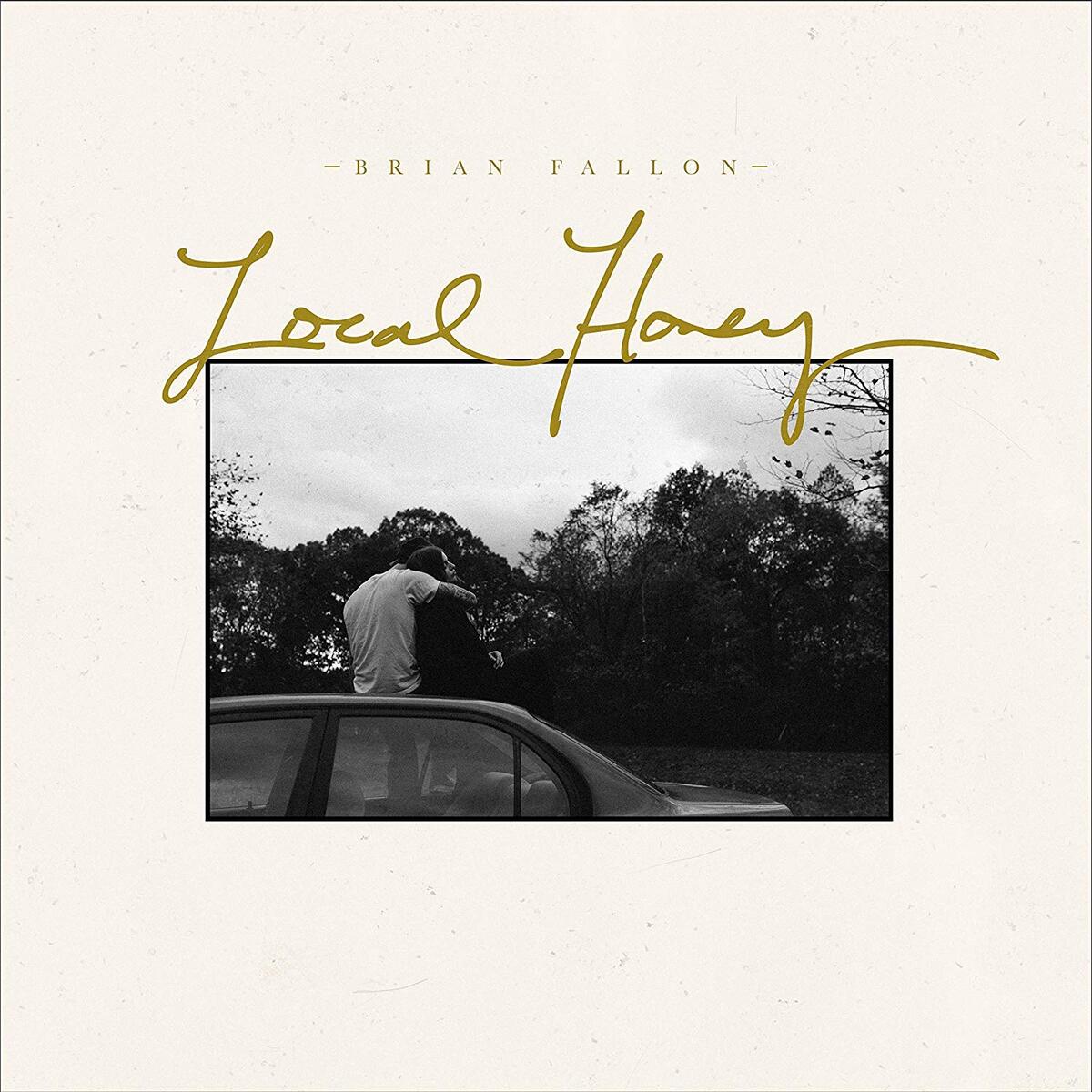 Brian Fallon
Local Honey
Lesser Known Records
Former Gaslight Anthem frontman Brian Fallon has been gradually drifting further away from the high-octane, fist-pumping rock of his former band on his previous two solo records Painkillers and Sleepwalkers.
With Local Honey – his first on his own Lesser Known Records label – the transition to a solo artist finally comfortable in his own skin is complete.
This is a beautifully engaging and absorbing collection of songs that still retain the songwriting skill of Fallon's past with a mature outlook and diverse sound that places him as one of America's most underrated songwriters.
The tender opener "When You're Ready" ruminates on Fallon's relationship with his children and sets the scene for the gut-punching "21 Days", a song ostensibly about Fallon's battle to give up cigarettes, but which is also a heart-rending metaphor for a failed relationship.
Fallon's knack for an evocative story and character is shown on the brilliant "Vincent", before the dreamy acoustics and thumping percussion of "I Don't Mind If I'm With You" take another 180-degree sonic turn.
The simple, uplifting ballad "You Have Stolen My Heart" closes the collection brilliantly following the atmospheric duo of "Horses" and "Lonely For You Only".
But it's the superb "Hard Feelings" that perhaps best demonstrates Fallon's new direction. It builds from a sparse beginning into a stirring, memorable track with shades of Mark Knopfler in Fallon's vocals.
Clearly anyone expecting Local Honey to feature modern-day equivalents of "The '59 Sound" from Gaslight Anthem's breakthrough record of the same name will be disappointed. But that's no bad thing. Local Honey is a triumphant statement that Fallon and his music have moved on.
---