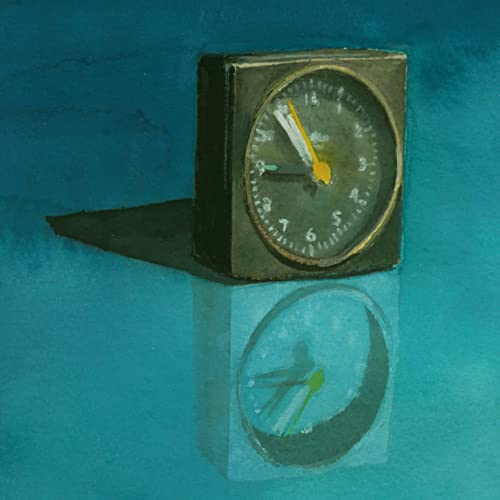 Sylvie Courvoisier and Mary Halvorson
Searching for the Disappearing Hour
Pyroclastic Records
I've been playing this record over and over. I like the way Sylvie Courvoisier's piano and Mary Halvorson's guitar dance around each other. Listening to them reminds me of the title of an old James Booker album, Spiders on the Keyboard. Well, we'll just add fretboard to that title. The music is so alive, so frenetic and so darn entertaining.
This is the second duo album from Courvoisier and Halvorson. Their first album, Crop Circles was recorded using mostly songs repurposed from their existing repetores. In the years since that recording, they have worked together more, learned each others modus operendi. For this album, all the compositions were composed expressly for rhe duo to build on the chemistry they've developed from gigging together.
Courvoisier and Halvorson are versatile and idiosyncratic players. Both make use of extended techniques to produce sounds. Halvorson's guitar figures can be slippery, bendy things. Courvoisier plays deftly on the keyboard and will reach inside the piano to strum the wires directly. At times, it can be hard to tell who is making what sound and that's part of the fun.
---