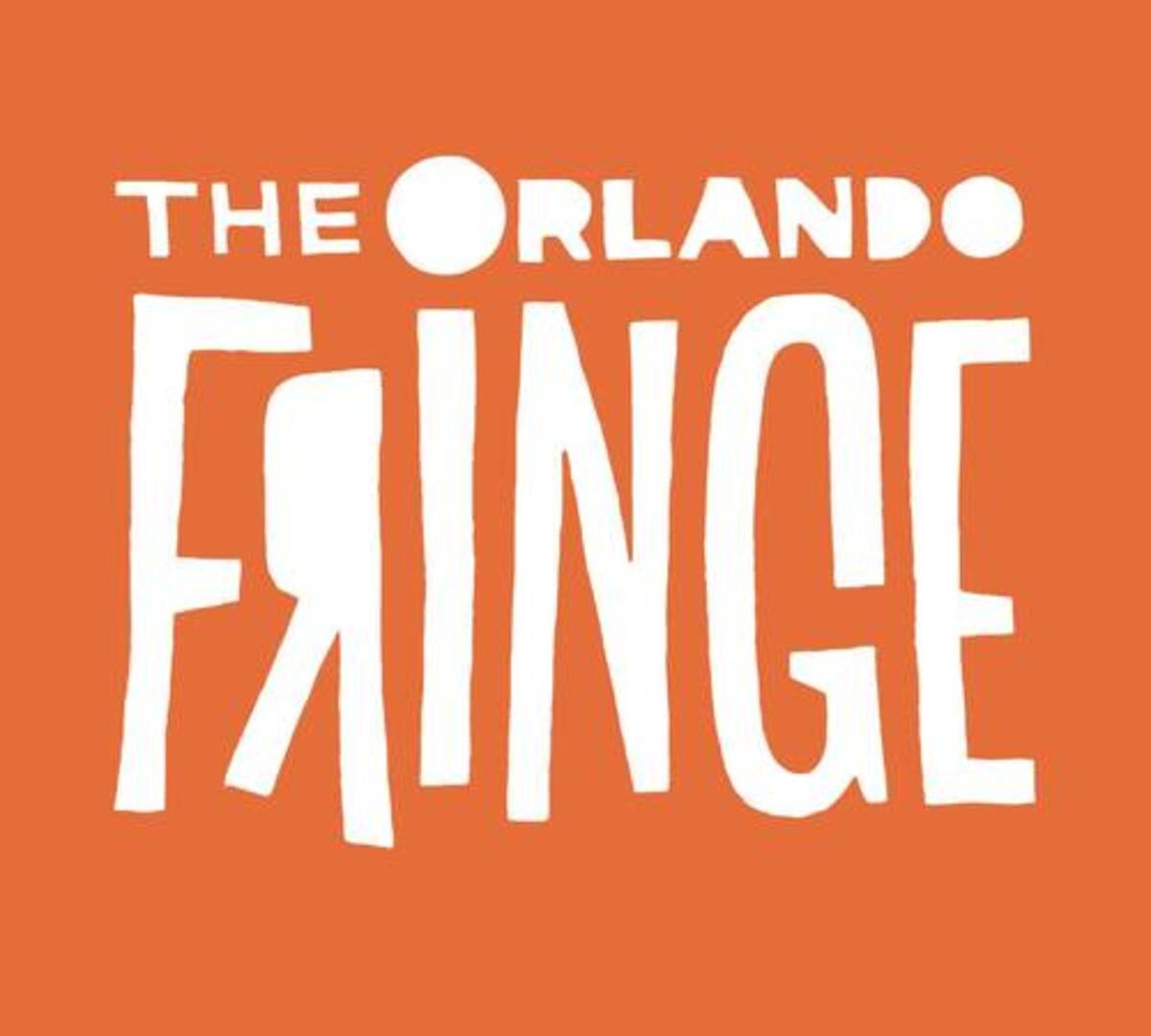 Orlando International Fringe Theatre Festival 2022—Second Report
Loch Haven Park • Orlando, Florida
by Carl F. Gauze
Undetectable
by Tom Wright, produced by The Millennial Theatre Project
Teal Venue
Lex and Bradley are a thing, but they haven't really done the deed yet. Lex wants to do it NOW, Bradley is hesitant. They banter, they battle, and they explore all the sexual issues of the day: disease, commitment, and then the number one issue: "Are we really ready to do it?" I think so, but it ain't me on that dance floor. While humorous at most turns, this is a very adult story with explicit elements that are not for everyone.
Boys Will Be Boys
Excellent Adventure Productions
The Abbey
I toddled down to the Abbey and amazingly found street parking. Hurray! Then it's into the lobby and down to the floor to see this evening of music and entertainment in the Edmund Fitzgerald room in the VFW Hall basement. It's a loud and proud set of actors singing their hearts out as they raise money for "Gay Attention Disorder Syndrome." The singing is excellent, the comedy VFW Hall grade, and we all get to play bingo. It's a cute musical with great voices and comedy that mostly connects.
Wanzie With A "Z" Part 2: The Rave Years
Wanzie Presents & D Squared Productions
Silver Venue
If it's a Wanzie show, you know its going to be… unusual. Yes, that's the word: unusual. Michael Wanzie is a pillar of the local arts scene and a certified radio celebrity. He's well known for his personal hobbies and persuasions, most of which have graced a Fringe Festival or P-House stage over the years. In this funny and revealing monologue, he discusses his fascination with Ecstasy, a drug that has the magical power to make you love everyone. Naturally, this makes it illegal. His tales of all-night raves in Disney World and chance encounters with people with the same phone number are hilarious, and his foot thing? Not for me, but hey, that's what this whole party is all about: being yourself.
You-Haul-It
by Megan Lauren Williams and JBD Productions
Pink Venue
Two young women are in love and struggle to make ends meet. We find them down at the storage space, the place where we all keep the things we do not need and can not afford but try to keep anyway. One girl climbs the musical ladder, and the other hopes for a minimum wage editing job. But when an application to a New York publisher as a proofreader gets accepted, this nearly destroys the relationship. Not everything is revealed, as it should be. Can the pair make it with all this luggage, including a demented grandpa that lives with them? It's not a happy ending, and it's not a sad ending. It's just… a life ending.
Miss Gulch Returns
by Fred Barton and White Elephant Theatre Company Productions, Inc.
Gold Venue
Cocktails, anyone? We know Dorothy, and we know her little dog Toto, but who ever thinks about cranky Ms. Gulch from the first reel of The Wizard of Oz? Turns out that lady made a career singing lounge music. Bret McMahon puts on a shawl and belts out some lovey show tunes and a few tear jerkers as audience members sit on stage and ask for refills of their soft drinks. Songs like "Born on a Bike" and "Pour Me a Man" make the evening slide by. Musical direction comes from the Fabulous Julian Bond, and the songs explain the ins and outs of love and sex and all that messy stuff. This is a slightly abbreviated version of this clever show, but it fits right into your weekend Fringe Schedule.
---