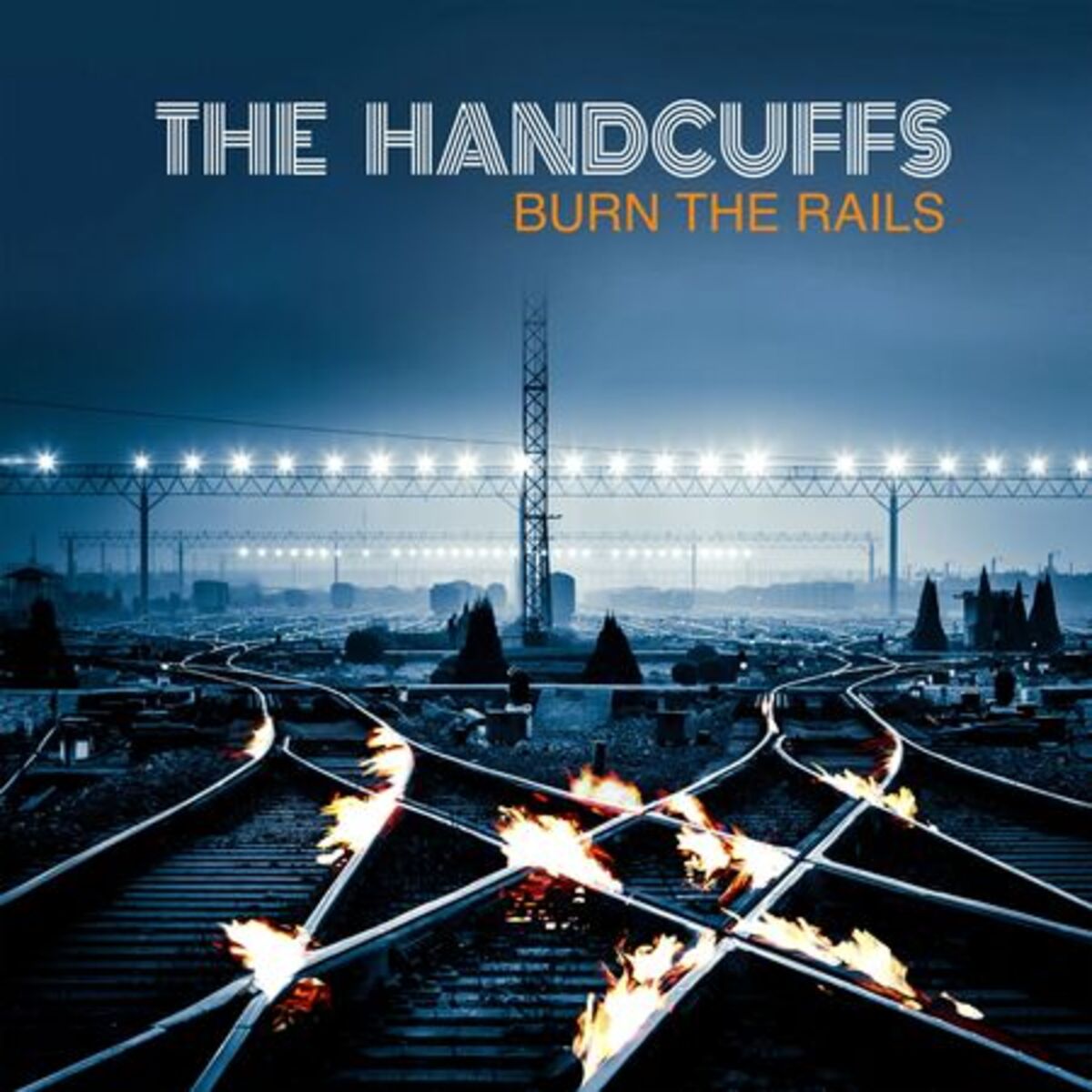 The Handcuffs
Burn the Rails
Pravda Records
If you're looking for a primal rock and roll fix, the Handcuffs are here for you. Led by drummer Brad Elvis (Elvis Brothers, the Romantics) and Chloe F. Orwell (Big Hello), the band digs in to the roots of power pop with an ear for early '70s rockers like Bowie, T-Rex and Mott the Hoople. There is a Mott connection on Burn the Rails. Keyboardist Morgan Fisher from Mott guests on a couple of songs.
"Big Fat Mouth Shut" is the sort of proto-headbanger that would make Wayne and Garth shout, "we're not worthy." "Happy Just to Dream with You" has a warped music-hall vibe with horns and jangly piano. "Love Me While You Can" is a stomping rock anthem for the Covid era. "Pretty Pretty" has a gritty blues swagger with Orwell shooting down the roadside lotharios hitting her up as she walks the streets of Chicago.
I think my favorite song of the lot is "She Ain't No Fluffer." It's the song Candy from the HBO series The Deuce always wanted someone to write for her. Orwell sings in defiance of social norms, "She ain't no fluffer, she's my girlfriend!" Love and acceptance is cool.
---