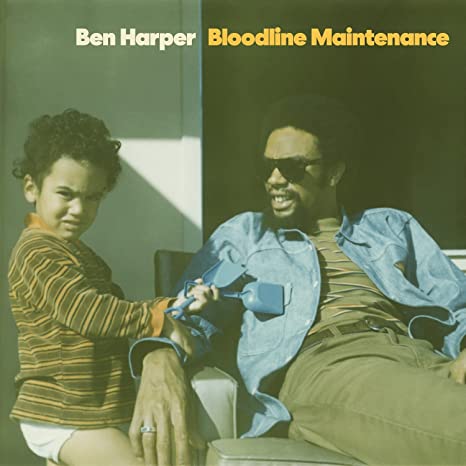 Ben Harper Releases Bloodline Maintenance
Ben Harper filmed the video for "Need to Know Basis," the latest single from fiercely soulful Bloodline Maintenance, live at the Lucca Summer Festival in Tuscany, Italy. The track features exclusive behind-the-scenes footage shot earlier this month. Looks like a good time, if you need to know right now.
"Need To Know Basis" showcases the distinctive sound of the Clavinet, performed by legendary keyboardist Larry Goldings (James Taylor, John Mayer, Steve Gadd). "It's kind of the unsung hero of soul music," Harper says.
Find more new music from Ink 19 Magazine at Spotify.
---