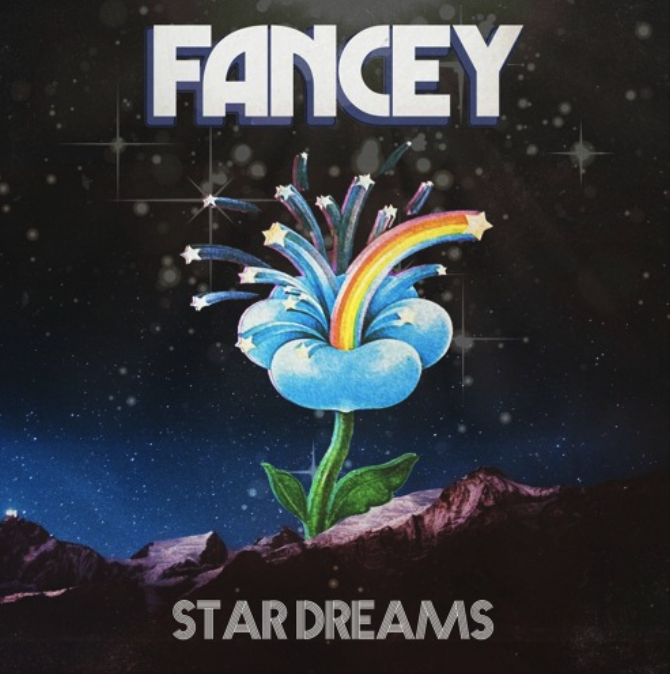 Todd Fancey Has a Solo Project
Vancouver's Fancey has released "I am Starfire" and "Out on the Streets Tonight" from upcoming album Star Dreams.
Look for Star Dreams, featuring Micae on vocals and The New Pornographers' drummer Joe Seiders playing the DX-7 electric piano and synthesizer, on August 19 via Stoner Disco Records.
Fancey is the solo project of Todd Fancey, multi-instrumentalist, songwriter, producer, and long-time guitarist for The New Pornographers.
---