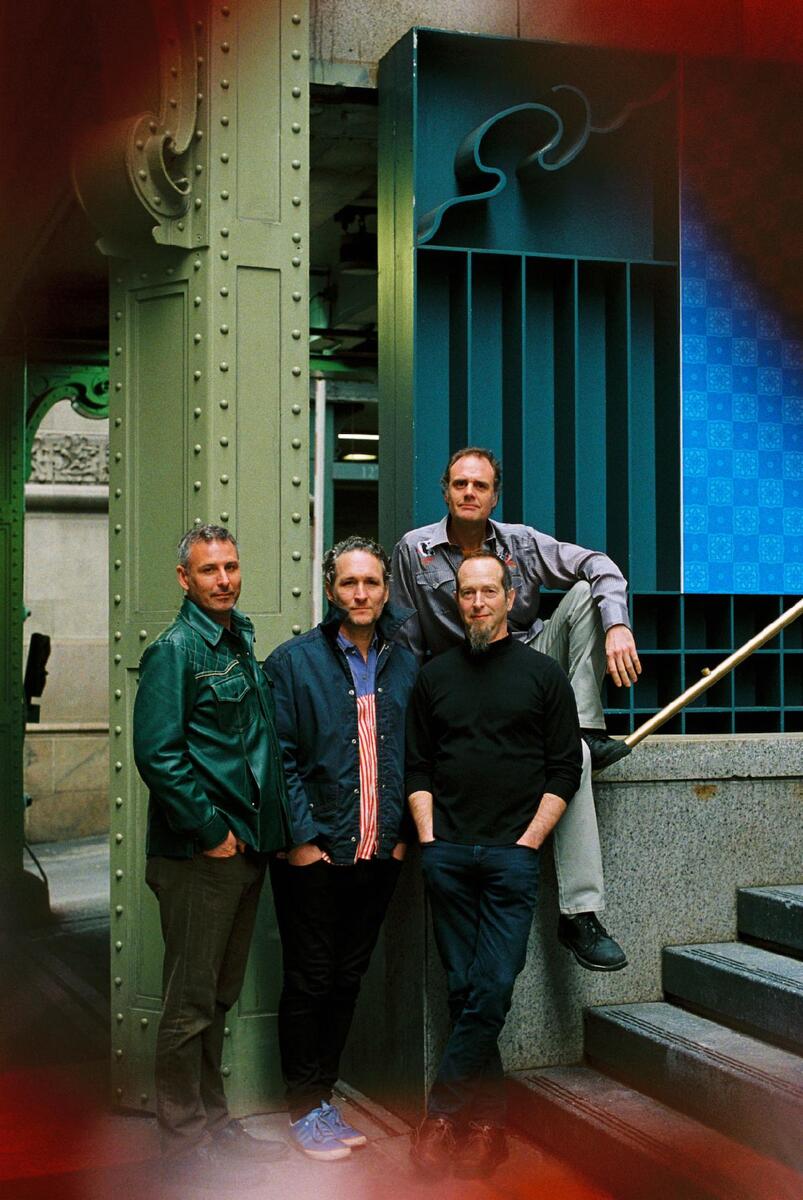 Mommyheads Share Video from Cerebral Record
After exploring dystopian territory on the synth-driven Age of Isolation, the Mommyheads have returned to rockier ground but with their cerebral prog in full bore on Genius Killer. Out September 20, the album sees the band continuing to explore progressive pop waters, only darker and more refined. The progressive theatrics are more extreme and yet the songs themselves are tighter and downright pop through and through.
Watch the video for "Idealist," directed by Patrik Karlson.
Find more new music from Ink 19 Magazine at Spotify.
---