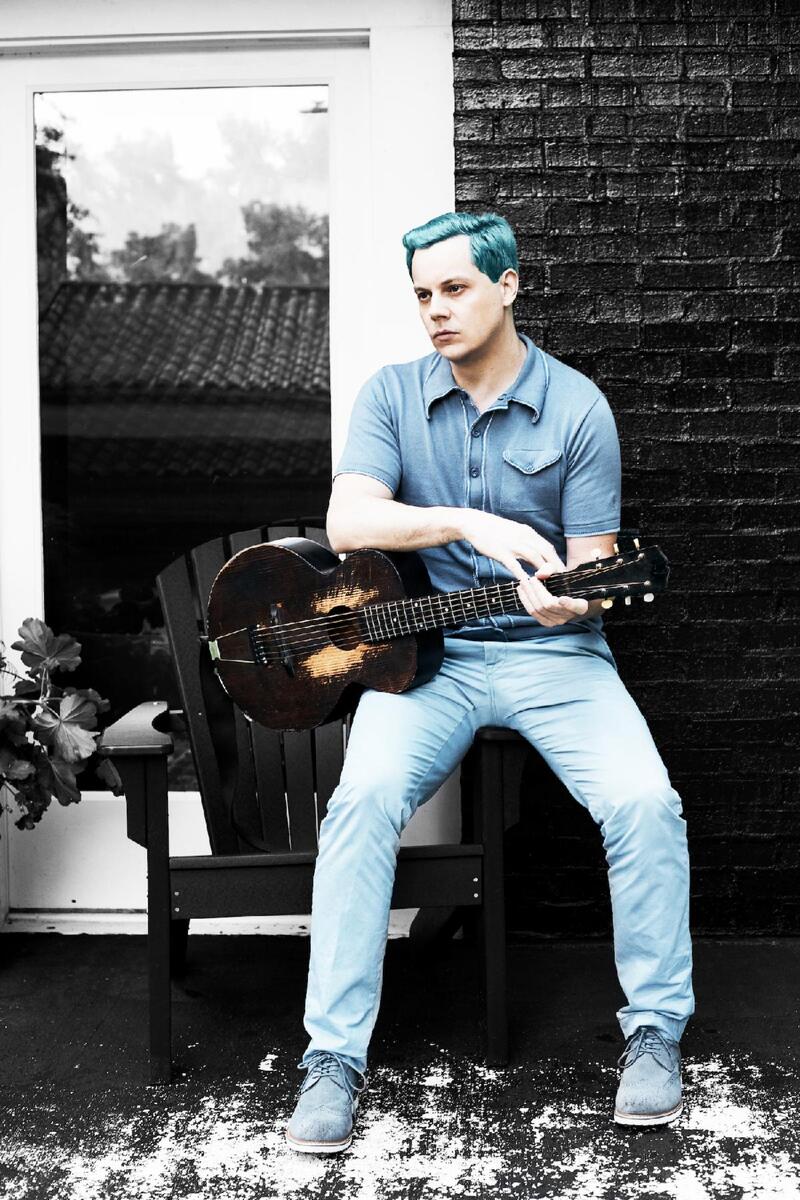 Jack White's Entering Heaven Alive Debuts at Top of Charts
Jack White's second solo album of 2022 Entering Heaven Alive, which includes the acclaimed singles "A Tip From You to Me," "If I Die Tomorrow," and "Love is Selfish," has debuted at #9 on the Billboard Top 200, giving White his second Top 10 album debut of 2022.
Entering Heaven Alive has also topped six different charts upon its release: #1 "Top Alternative Albums," "Top Americana/Folk Albums," "Top Rock Albums," "Top Rock And Alternative Albums," "Vinyl Albums," and "Tastemaker Albums." This marks the fifth consecutive debut atop the "Top Alternative Albums" and "Top Rock Albums" charts for a new Jack White solo release.
Internationally, Entering Heaven Alive debuted at #4 in the UK, #4 in Germany, #3 in Switzerland, #11 in Belgium, #6 in Ireland, and #9 in the Netherlands. The album also debuted at #2 on the UK Physical Album chart.
---