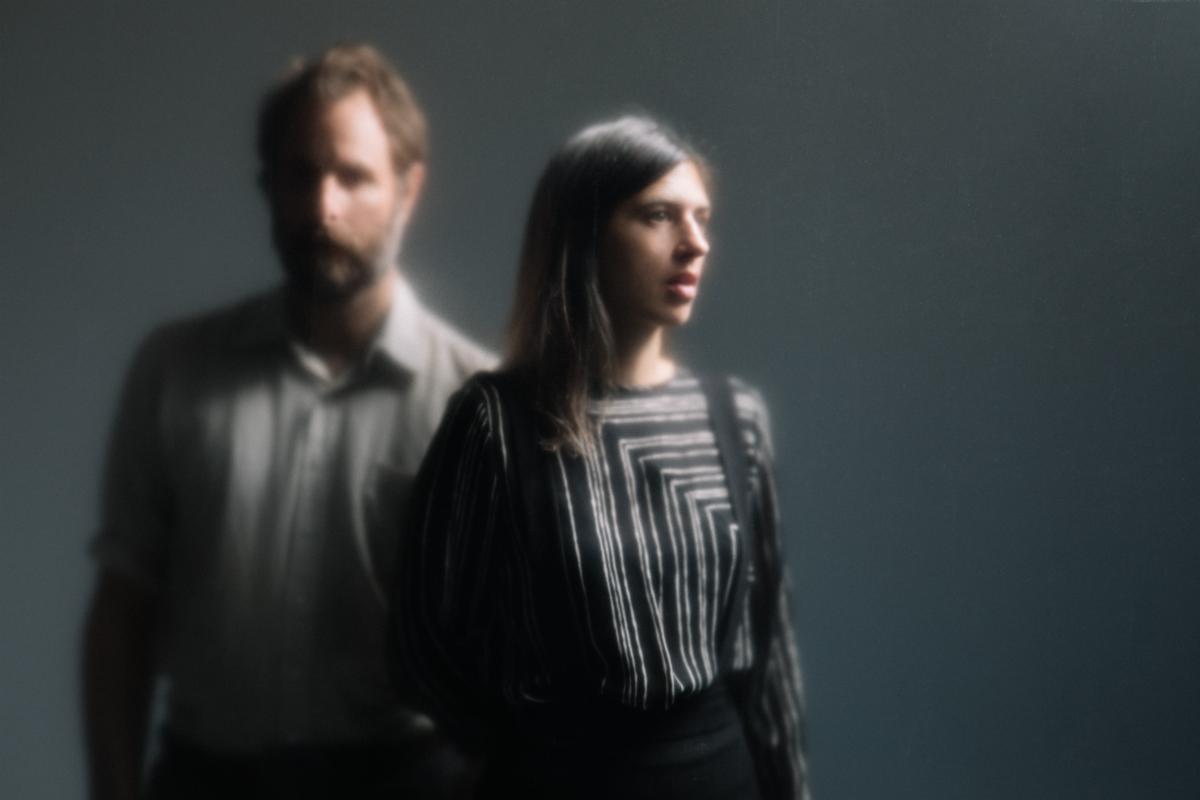 Lean Year Single "Legs" Leaves One Thirsty for Sides
Richmond, Virginia's Lean Year have gifted us with "Legs," the last single they will release before album Sides comes out September 2 via Western Vinyl. The song is the album's gorgeous opener, anchored by kalimba, piano, and saxophone. Give yourself a treat and watch the video for "Legs" with the sound way on.
Lean Year's Sides is now available for pre-order.
Find more new music from Ink 19 Magazine at Spotify.
---