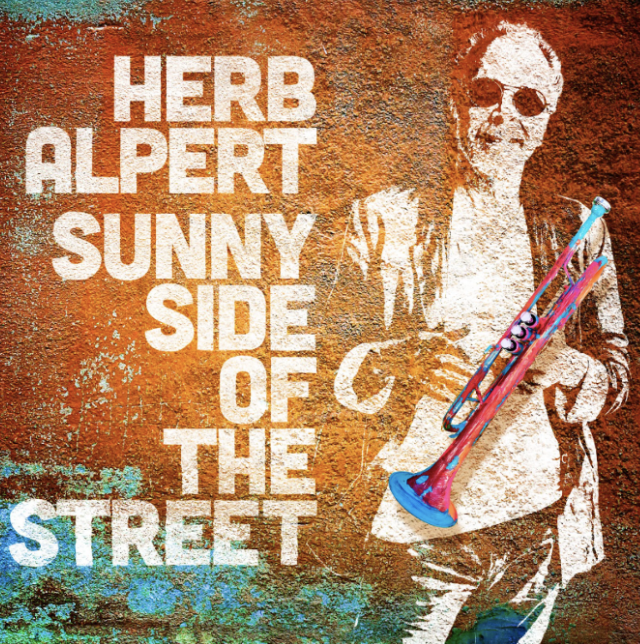 Listen to First Single From Herb Alpert's Sunny Side of the Street LP
This new set of 11 songs contains gentle ballads like "Childhood" and "Time After Time" and covers of classic songs like "I'll Remember You" (Kui Lee, Don Ho, Andy Williams, Elvis Presley) and of course, Louis Armstrong's "Sunny Side Of The Street." The album features six original compositions and was recorded with longtime collaborators Lani Hall, Jeff Lorber, Bill Cantos and more. Few artists in the history of American music have been able to stay relevant decade after decade like the 87-year-old Alpert. Listen to "Pata Pata" here.
Find more new music from Ink 19 Magazine at Spotify.
---