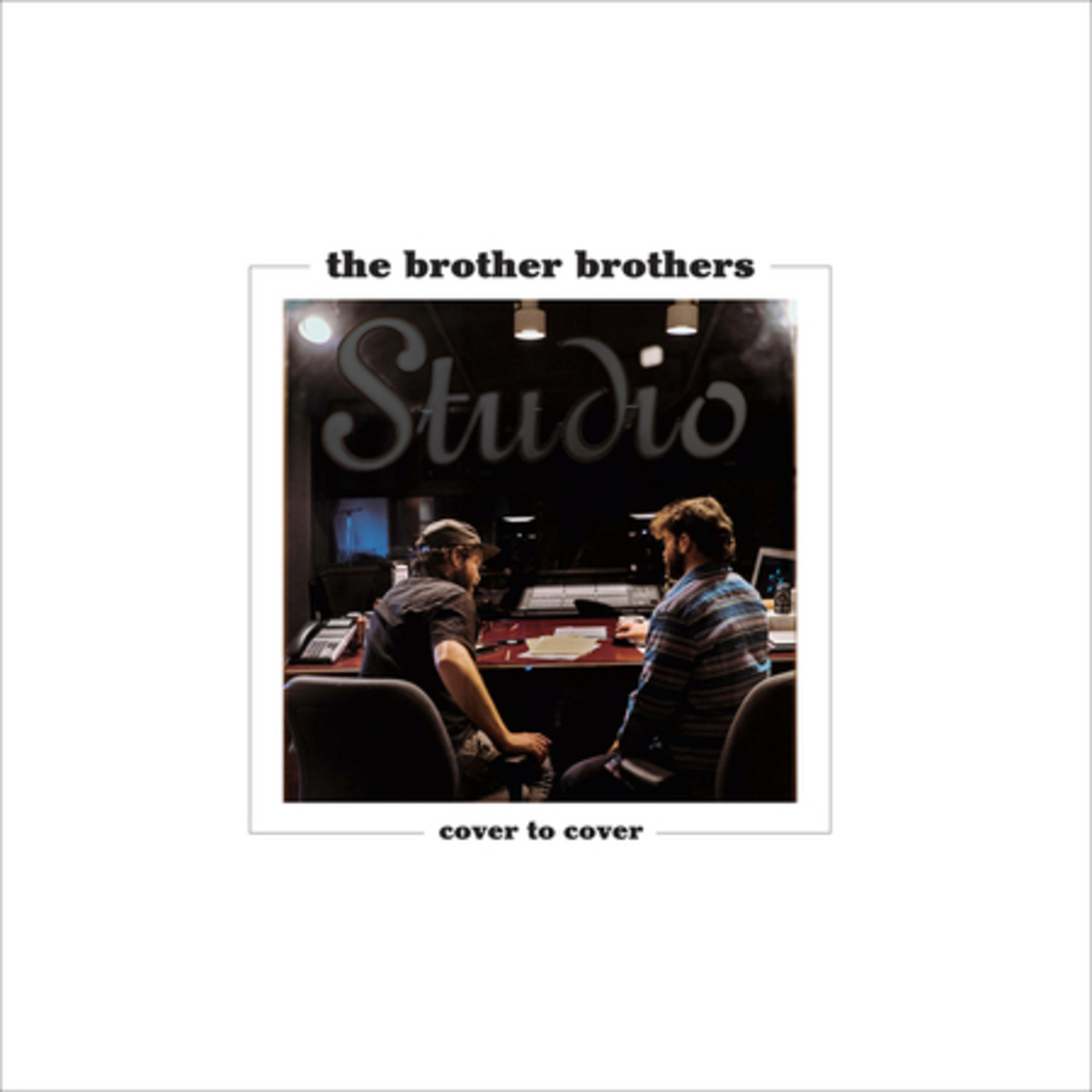 The Brother Brothers
Cover to Cover
Compass Records
Singing twin brother acts seem rarer than they should be, but here's a great one that just fell into my electronic in-basket. Adam and David Moss, The Brother Brothers, operate out of New York, but their hearts are down on the Delta, and their smooth, clean acoustic styling means they could make that break from eclectic obscurity to rock and roll excess. I hope they don't go quite that far—I love their low-key playing, soothing vocals, and minimal use of electronic sweetening.
They open Cover to Cover with Tom T. Hall's "That's How I Got to Memphis." They may be asking politely if they can please get to the next run, but they back that with simple, clean arrangements that emphasize both their their musical ability and material that may be unfamiliar despite today's "Everything Everywhere" musical options. Another great and unexpected tune is the redo of Nina Simone's "I Get Along Without You Very Well." This ballad of rejection is a Mills Brothers influenced song so beautifully voiced that you need to listen a few times to get your heartbreak under control. Robert Earl Keen's "Feelin' Good Again" is the next gem. It's a light, lilting ditty, dripping with country music irony and beatific finger picking.
There's a joyful feel to the music and this duo. They've picked their genre and mastered it early. It's not quite as contrived as early am radio country music, and it's not as slick as today's mega bands. Instead, it's a gifted collection emphasizing the musicianship of the Moss brothers and offering a chance to enjoy lyrics both thoughtful and heartbreaking.
All in all, here's a winning, full 40 minutes of entertainment, however you choose to consume it.
---