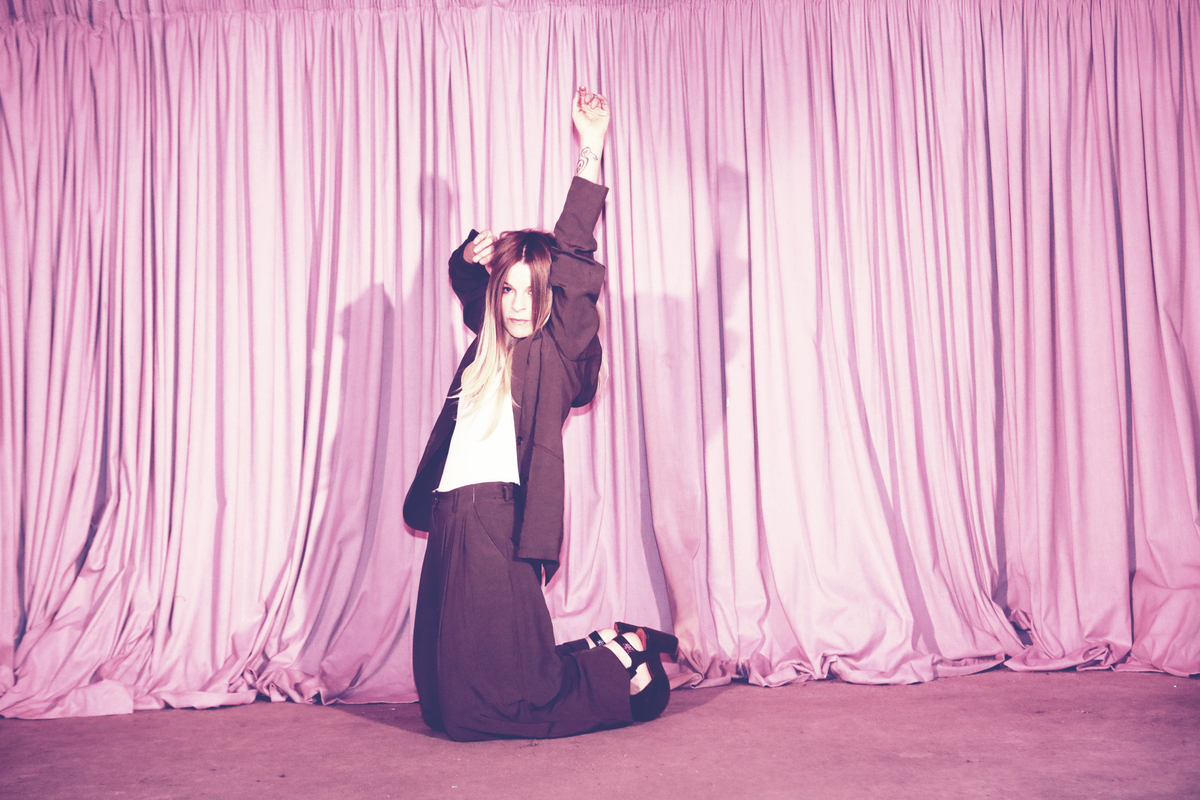 Jesca Hoop Shares New Single "Lyre Bird"
"Lyre Bird" is the final cut from Jesca Hoop's forthcoming album Order of Romance, and just like the Lyre Bird, the delicate intricacy covers the teeth at the heart of this new song, as Jesca looks back to he home country and sees the effects of intense division. She explains:
"2020, 2021 were sad sad years for America. Certain influences blooming. The Pendulum swinging. Divisive forces at work. Irreparable Damage. The myths growing. Tugged between the powers, we have limited time and we have to choose in which faith we act."
Last month Hoop announced her forthcoming album Order of Romance with the premiere of new single "Hatred Has a Mother" on Lauren Laverne's BBC Sounds Radio 6 Music show. Stream singles or preorder the album below.
Out on September 16, Order of Romance is Hoop's most intricate and finely balanced album to date, one that draws on classic song writing, recalling anything from Gershwin to Paul Simon, but creating something that is unmistakably, indelibly Jesca Hoop.
---