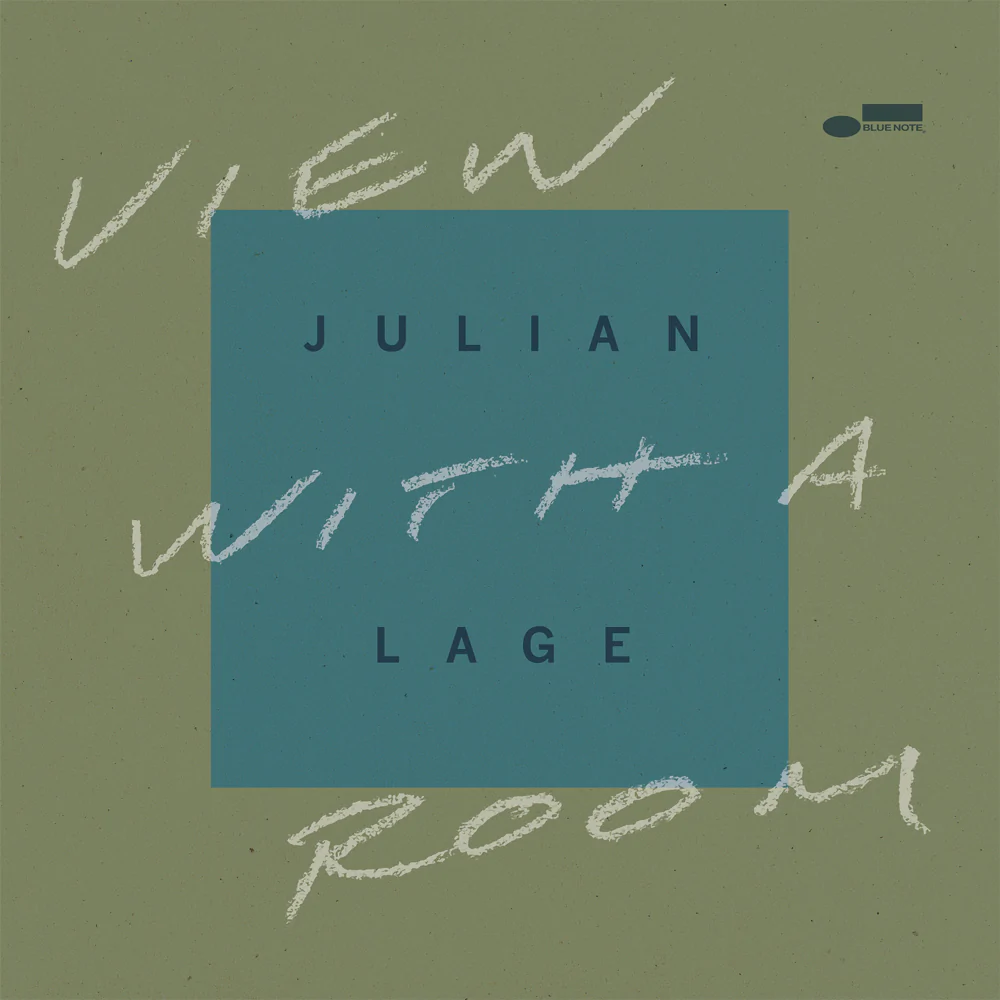 Julian Lage
View with a Room
Blue Note Records
Ah, the pure, simple sounds of a jazz virtuoso who can deliver a lilting tune, only to have you realize it's a complex musical construct that layers crazy time signatures and odd chord progressions so smoothly you never think, "how the heck can he do that?" That's Julian Lage, a youngish man with 14 albums under his belt as well as 25 credited "side man" slots ranging from Yoko Ono to Charlie Lloyd.
Here we have a decade of tracks, all smooth and complex yet oddly relaxing. "Auditorium" is a good entry to this project. A busy yet unobtrusive rush of work backs up a complex melody that's aimed more at confusing and delighting the listener. A single guitar string punches out a counterpoint, and listening to it recalls a childhood of chasing butterflies but never quite catching one.
A few tracks down the playlist we meet "Chavez." I see no politics here, rather a prancing melody that slides under the rug and reflects on the curtains. It's a speedy song with riffs that delight you only to flee up the scales and out the window and sneak back in under the doorsill.
It's jazz, all right, jazz as equally accessible to the experienced reader of Down Beat as it is to a newbie fresh off the Spotify playlist jag. Great material, great execution, and no fooling around: this is a top-notch collection for one and all.
---