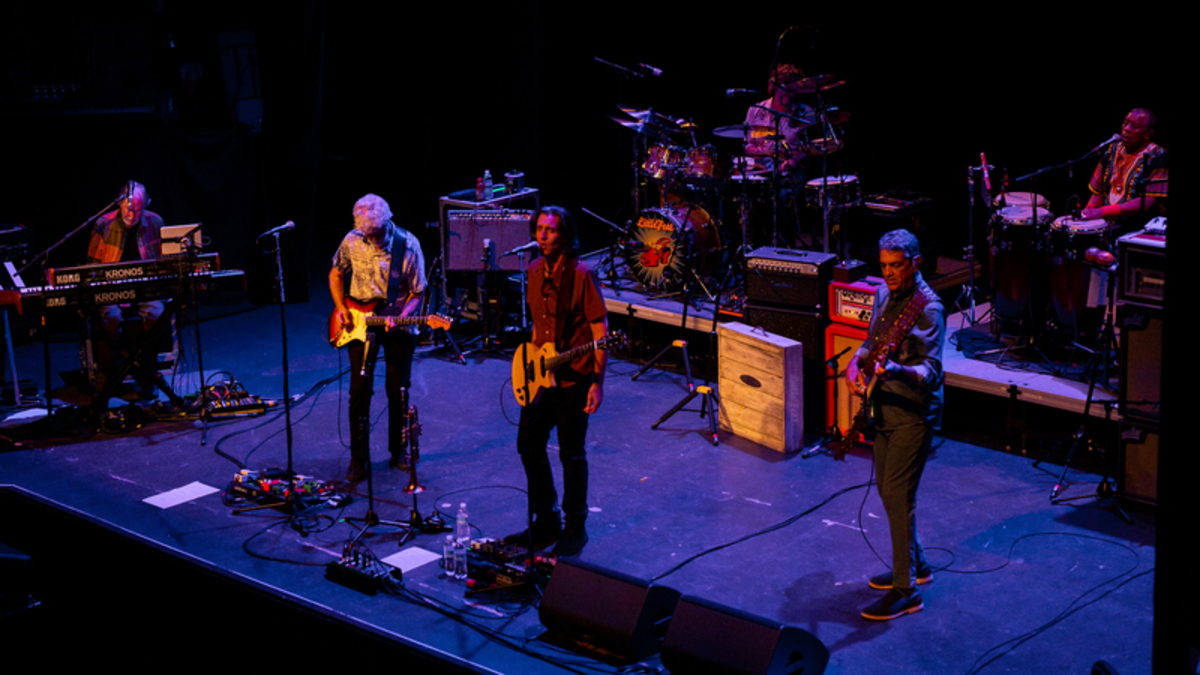 Little Feat
with Miko Marks
The Englert Theater • Iowa City, Iowa • October 1, 2022
by Jeremy Glazier
On October first, I returned to the Englert theater in Iowa City, Iowa, for another stellar night of music, with Miko Marks opening the evening for the legendary Little Feat. These two groups of musicians are an excellent pairing, and the capacity crowd was definitely on hand to support a wonderful night. The Englert on nights such as these seems to expand and contract with the vibe of everyone inside the building.
Miko Marks, accompanied by Effie Zilch and Steve Wyreman on acoustic guitars and vocals and Justin Phipps on harmonica, opened their evening with "One More Night," which will be featured on the new album Feel Like Going Home. The audience loves everything this powerful group of musicians are giving and eat it up. They continue with "Ancestors," "Hard Times," "Trouble," and "Lay Your Burdens Down," before finishing their portion of the show with "Feel Like Going Home."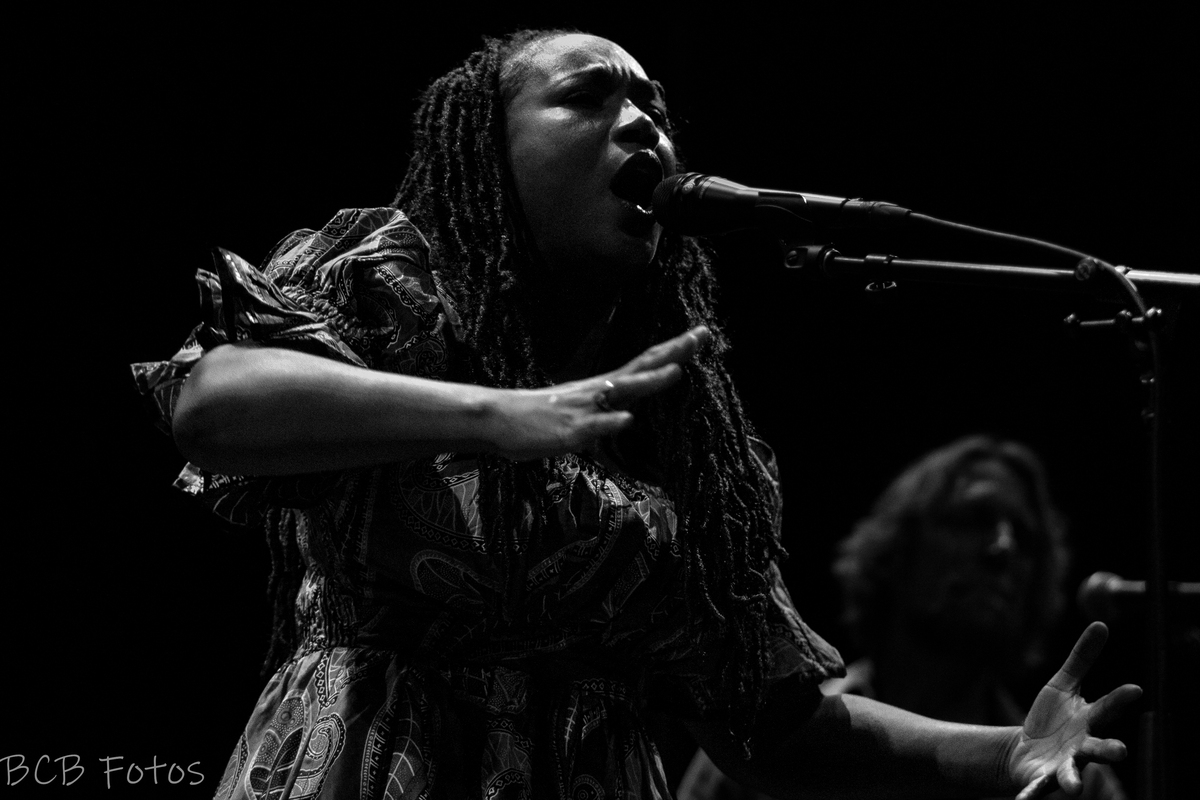 After a short intermission, Little Feat take the stage, and the crowd stands and applauds to support the continuing history of this legendary band. Kicking off with one of my many favorites, "Fat Man in the Bathtub," the band metaphorically plant their freak flag on the stage as a reminder of how tight and fantastic the band and their music are. It's easy to momentarily forget the depth of the Little Feat catalog, but as the band digs deep through it, the entire show becomes a singalong.
"All That You Dream," "Oh Atlanta," and "Old Folks Boogie" continue to move the audience, and you can feel the excitement on both sides of the stage as the band and the audience reciprocate back and forth. Hits like "Spanish Moon," "Dixie Chicken," "Tripe Face Boogie," and the ever popular "Willin'" all feel classic, yet vibrant as the band, a mix of original and newer members, tear through the music.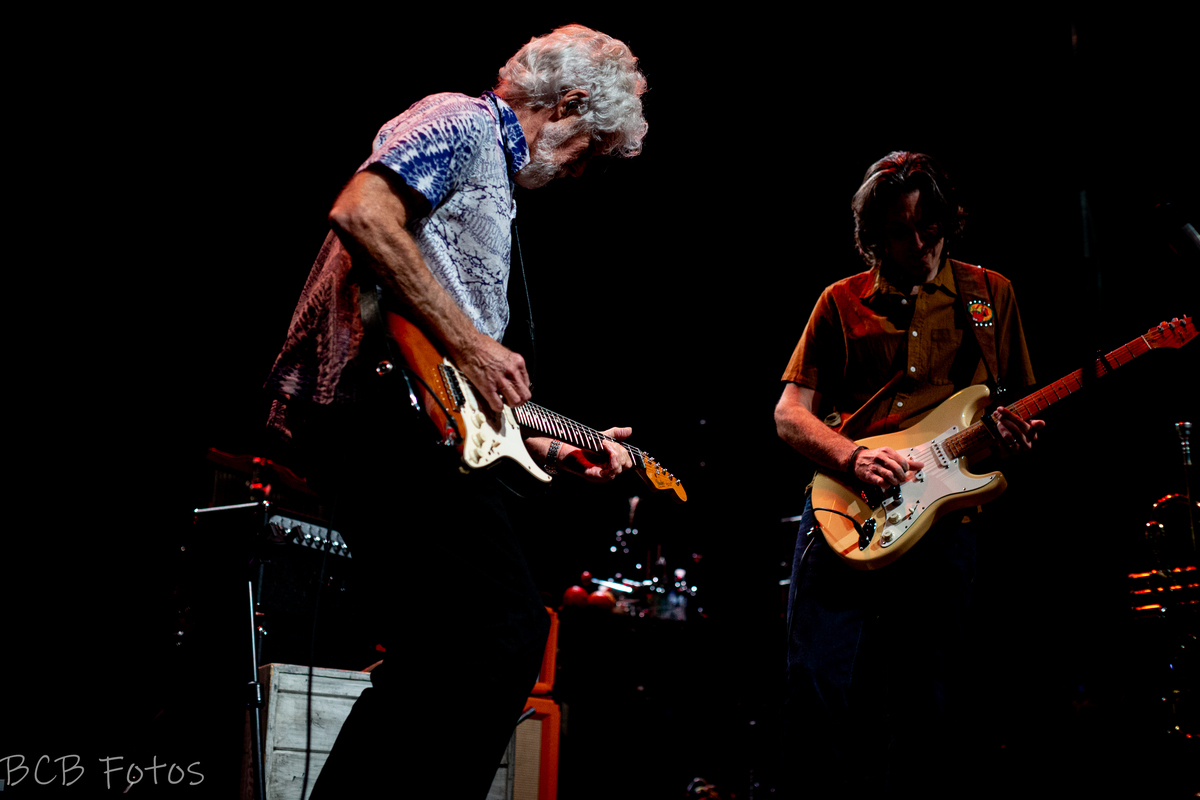 The band is grounded by founding member Bill Payne on keys and longtime friend of Lowell George, Fred Tackett, who officially joined in 1987, on guitar. Sam Clayton on percussion and congas, and Kenny Gradney on bass also have extensive tenure in the band, having both joined in 1972. Scott Sharrard, who spent many years as guitar player and band leader for Gregg Allman, took over guitar and vocals from the legendary Paul Barrere after his unfortunate passing in 2019, and Tony Leone has been covering drums since 2020.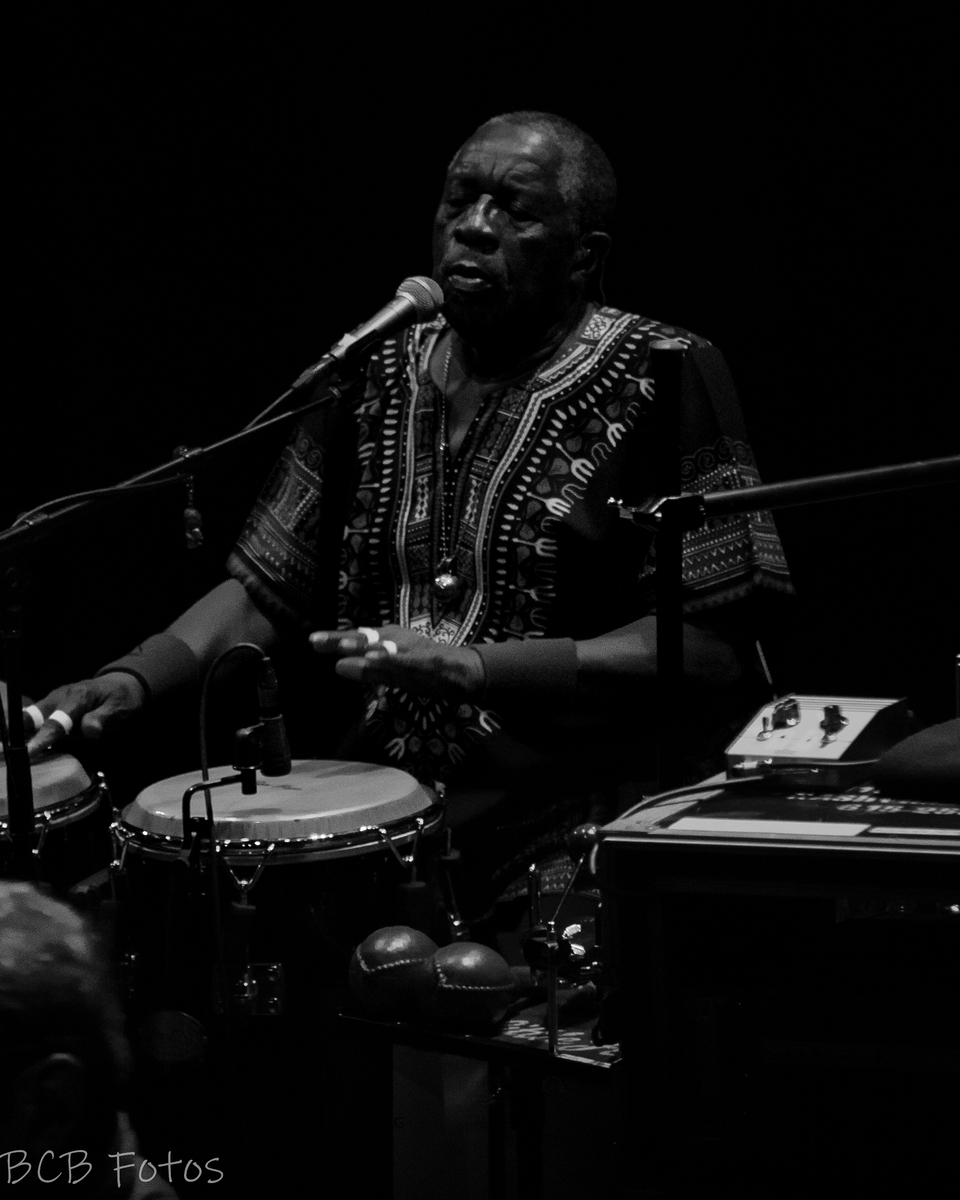 They slide into "Don't Bogart That Joint," "Apolitical Blues," and "Sailin' Shoes," before the final song of the main set, "Feat Don't Fail Me Now." As the audience yells for an encore, the band returns for the 1988 song "Let It Roll," which they certainly did this evening. As they walk off stage, I can't help but feel that the heart of Little Feat is securely alive inside the musicians and the music, which continues to stay fresh and vibrant each time these devotees take the stage.
---