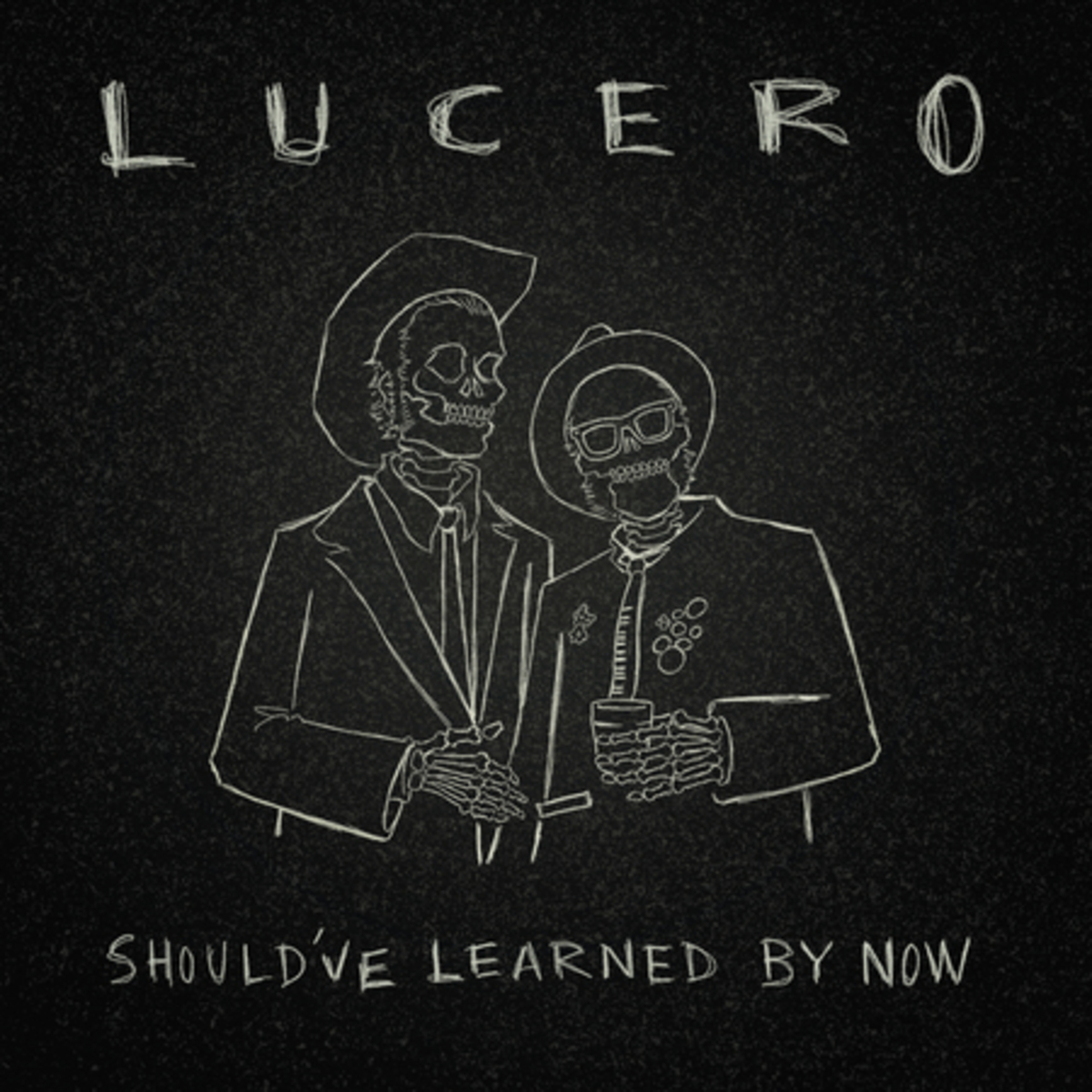 Lucero
Should Have Known by Now
Thirty Tigers
Oh, Memphis. You gave us Stax Records, Graceland, and ducks marching through the Peabody lobby. You don't get the neon-infused attention of your Tennessee sister, but you cradle a soul that births and supports bands like Lucero. That alone makes you the queen of the South, in my opinion.
As the band releases tidbits of the highly anticipated Should Have Learned by Now, we are treated to the latest single, "Buy a Little Time," with the signature gravel-anthem style of frontman Ben Nichols. The upcoming album promises to be a little less dark, bringing a sense of humor to what the band as a collective has always known. On Lucero's website, Ben summarizes the vibe of the album as "….basically how we know we are fuckups, and I guess we are ok with that."
This might be true, but I would argue that Ben is being a bit over-critical in that statement. It takes a certain amount of having one's act together to crank out eleven albums that set the band apart from the usual Southern-rock fare. Listeners generally know what to expect with Nichols' timbre, but can get easily blindsided by the confessional tone of "Pull Me Close Don't Let Go" from When You Found Me (2021). Lucero doesn't wallow in well enough. They continue to take a good hard look in the mirror and grow.
In "Buy a Little Time," we get another chapter in Lucero's journey toward self-realization. The scene is somewhat familiar, with Nichols' narration set in a place that seems ripe for trouble. He's come to terms with the fact that he's getting close to being the person he should be, but still working through the pesky details. A little more time might be the solution. On the other hand, we know how that story goes.
Brian Venable's standout guitar work provides a solid frame on this track, giving us a minute here and there to digest the story before moving to the conclusion.
"Seems all I had was not enough I could see it in her eyes I could see it in her eyes Won't let her down again my love I just need a little time."
If this latest track is any indication of what's to come when the full album drops in February 2023, we can count on a more upbeat collection, but not without introspection. Perhaps the songs that didn't make the cut on previous darker albums found their perfect home on Should Have Learned by Now. They just needed, well… you know.
---