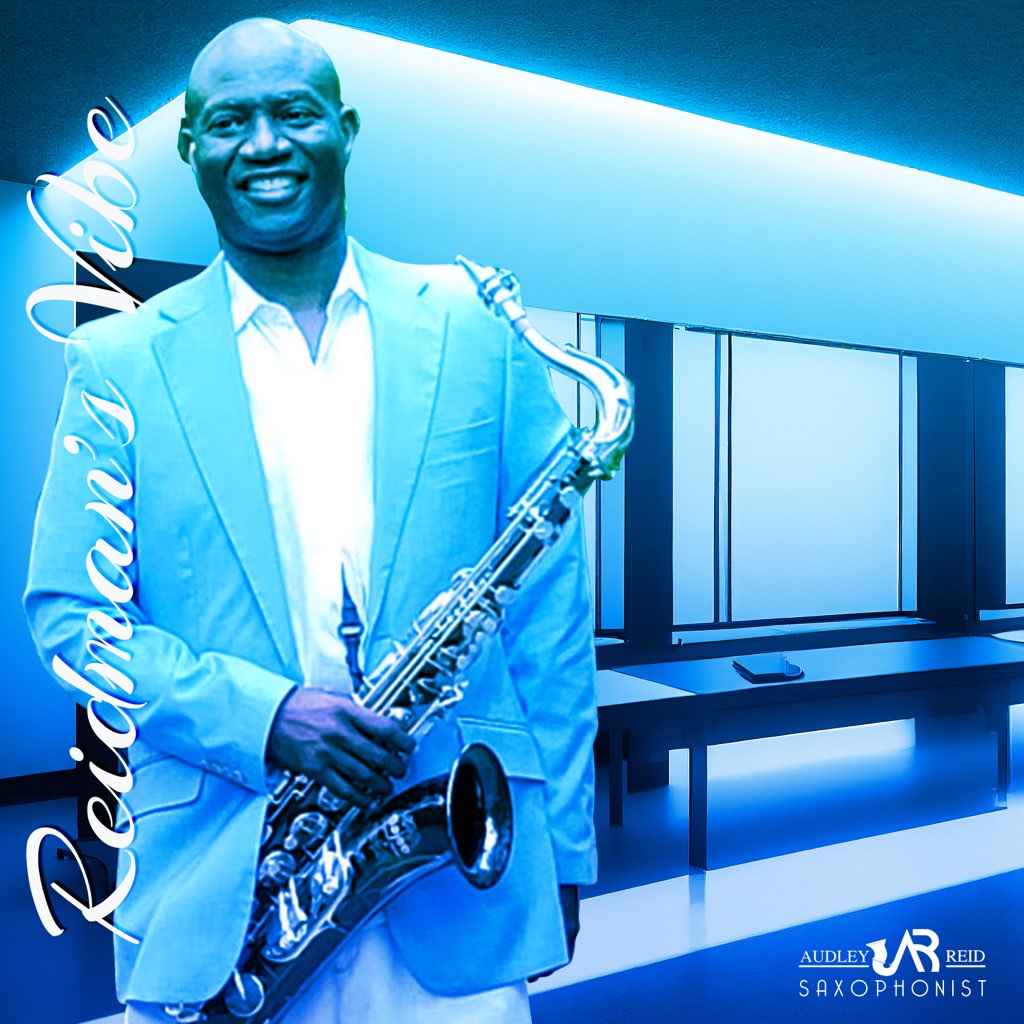 Audley Reid
Reidman Vibes
Saxophonist Audley Reid can control the atmosphere. On his latest single, "Reidman Vibes," Reid skillfully weaves melodies with emotion and ambience. What's most impressive about Reid is his ability to balance technique with feeling. On one hand, the musically inclined can savor his instrumental skills.
Without a doubt, Reid is a highly talented player. As a saxophonist, Reid's mastery is impressive to behold. Certainly, this is a performer who has logged in hundreds of hours, perhaps more, of experience. There are other saxophonists who are simply content with just that, but Reid takes it further. He isn't just about showing off. Instead, Reid knows his audience. His brand of jazz isn't simply about technical precision. Rather, Reid makes the track accessible to listeners of any kind. You don't need a music degree to appreciate his work. If jazz doesn't cross over into the general public as it should, it's because there are gatekeepers who prefer to keep it outside the mainstream.
Reid proves that you can balance artistic integrity with commercial viability. On "Reidman's Vibes," his scorching sax conjures images of a city at night. It pulses with life and energy. The slick production captures the soulfulness of each note, and Reid's performance seems effortless. Quite clearly, this is a master at work. The flute whispering beneath the main groove is a sweet touch. Together they craft a sound that is both sultry and spiritual. This is an engaging gem.
---