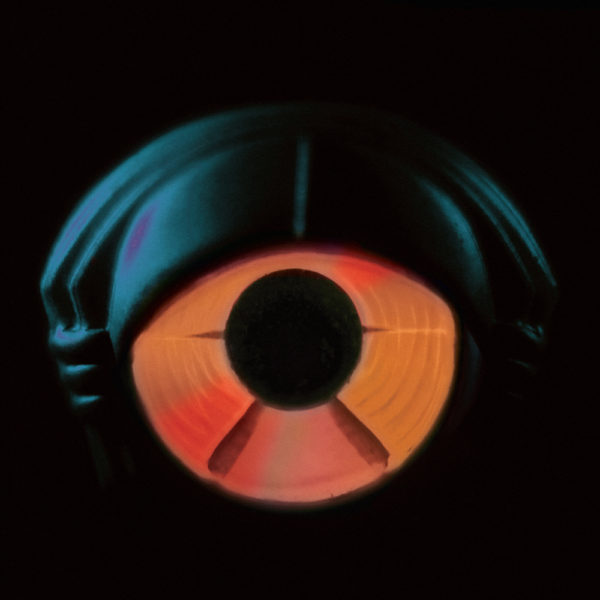 My Morning Jacket
Circuital (Deluxe Edition)
ATO
Confession: this writer takes a slow-mo approach to music reviews. After I get the tracks, it might take several rounds in the headphones for something to hit a nerve for a thoughtful review, even if the surface reaction is "woohoo!" or "meh."
Such is the case with My Morning Jacket's December reissue of the Grammy-nominated sixth studio album, Circuital. I know the album. You probably know it, too, if you're taking the time to read here. Released as a three-LP and two-CD set, the expanded edition includes ten previously unreleased demos.
Let's talk about the demos.
In my 20+ years as a radio host, I would get excited about a demo version, only to put it on air and just groan, thinking "this is just not that interesting to anyone but me," as I watched the timer click down in what seemed like syrup displayed as descending numbers.
Demos are a big chunk of this deluxe release of Circuital — as in the entire second half. The album was co-produced by Jim James and Tucker Martine (R.E.M., Sufjan Stevens, The Decemberists), and naturally has their fingerprint all over it. From the trippy sonics of "Circuital" and "Victory Dance" in the first half, loyal fans will be giddy to lay on the floor with headphones to block out the world. Alternately, take a long highway somewhere, letting the music match the landscape, especially if it is vast and littered with rock formations or vintage motel signs.
"Holdin' On To Black Metal" brings the signature quirky, Southern eclecticism we expect from Jim James and crew, but with a commercial-friendly hook that brought otherwise apathetic fans around to the other side. It's never been my favorite, but in the context of this record, I enjoy where it lands. "Black Metal" wraps up side two, in fact, with the demo version giving us what would surely never have made it to radio. An experimental vibe, an almost tongue-in-cheek vocal complete with goofs and half-giggles, and a playful tone that eventually polishes itself up, puts on the thrift store suit, and means business.
The demo of the title track feels equally playful and sincere. Backed by acoustic guitar and that "we just hung out in the living room and jammed it" sound, the song sinks in and gets a toe-hold. It's free to explore without sounding "noodly." It's clearly going places, but the plot isn't fully developed. At just under six minutes, it takes some patience toward the end, but it's worth letting it ride.
To really get the full effect of this record, I recommend playing side two first. Explore the demos, then flip to the produced versions from the original release.
---