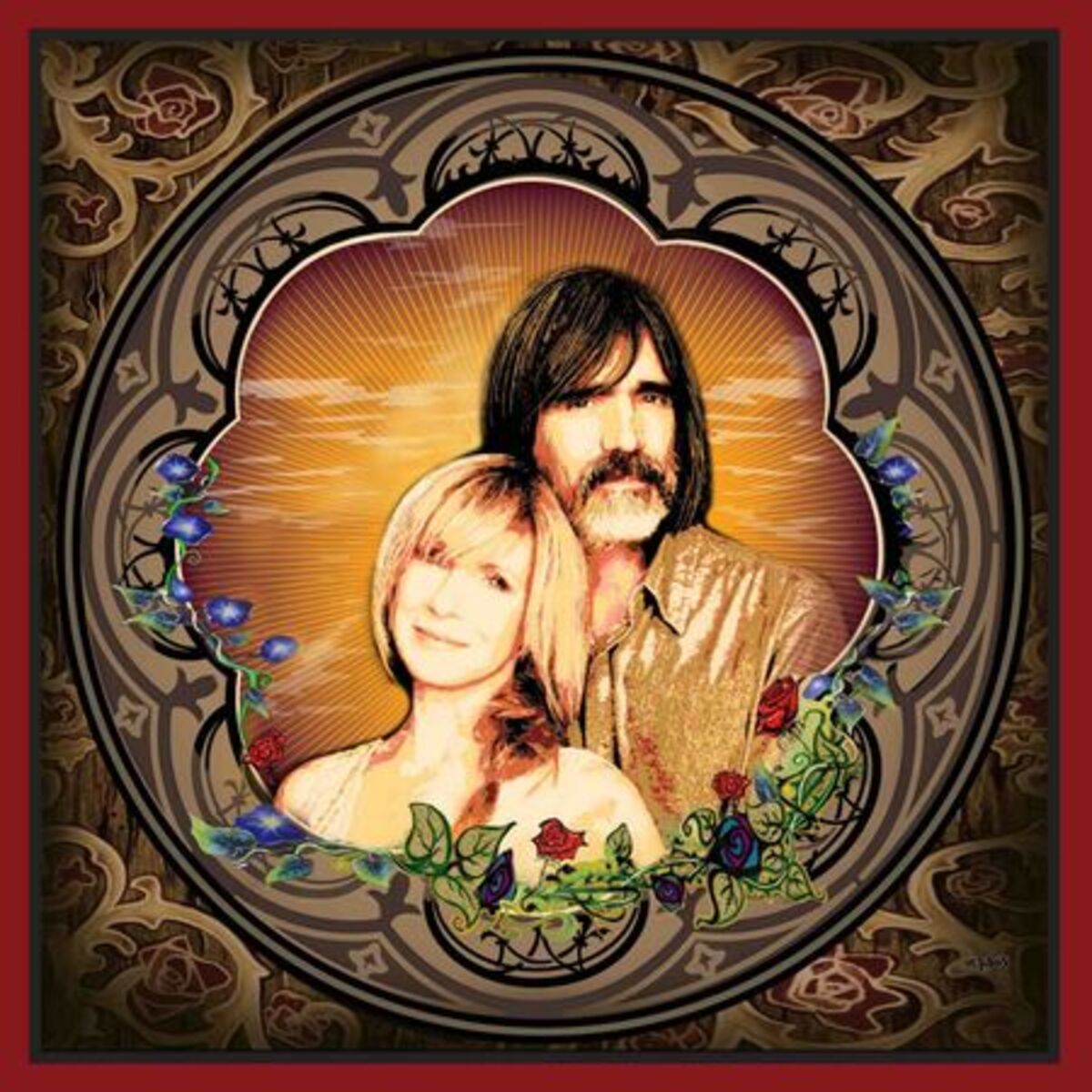 Larry Campbell and Teresa Williams
Live at Levon's!
The Royal Potato Family
The multi-talented husband-and-wife duo Larry Campbell and Teresa Williams have released a live album, Live at Levon's!, recorded September 2019 after winding down several months of touring. The duo sold out two nights at the Woodstock, NY home of Levon Helm, known as either Levon Helm Studios or simply Levon's, where the Rambles are a thing of legend. The resulting 12 tracks showcase Larry and Teresa back where they spent the better part of a decade, with Larry leading the Midnight Ramble Band fronted by the legend himself, Levon Helm.
The album opens with one of three unreleased tracks, "Let Us Get Together," with the other two titled "Angel of Darkness" and "Big River," all of which are phenomenal and make great additions to their already growing catalog of original songs. They perform a number of fan favorites, including "When I Stop Loving You" and "It Ain't Gonna Be A Good Night," from their 2017 album Contraband Love as well as "Surrender To Love" from their 2015 self-titled album. And of course, the night would not be complete without a number of beautiful covers, like Duke Ellington's "Caravan," Loretta Lynn's "Success," "Darling Be Home Soon," written by John Sebastian of The Lovin' Spoonful and made a classic by Joe Cocker, and Bill Monroe's "Old Dangerfield."
In addition to Larry and Teresa handling guitar and vocals, Larry also plays mandolin, fiddle, and pedal steel while the rest of the band is rounded out with Jesse Murphy on bass, tuba, and vocals, Justin Guip on drums, and Brian Mitchell on keyboard, accordion, and harmonica. Larry produced the album and Justin Guip mixed it at Milan Hill Studios. Live at Levon's! is available through the couple's website and most online retailers, as well as on your favorite streaming services.
---