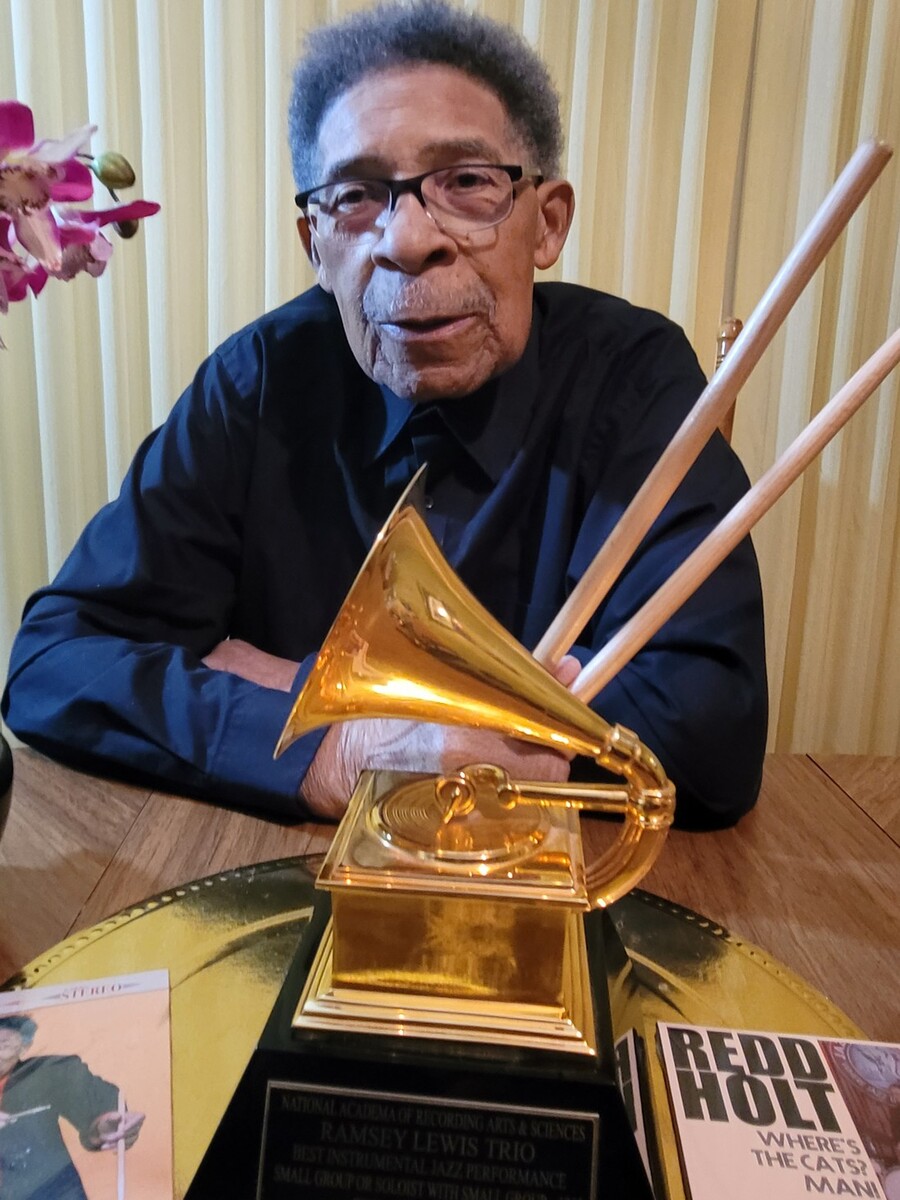 GRAMMY-winning musician Isaac "Redd" Holt dies at 91
Isaac "Redd" Holt, acclaimed GRAMMY-winning jazz percussionist, songwriter, educator, humanitarian, and entrepreneur passed from this life on May 23, 2023, surrounded by family and friends, following a year-long battle with cancer.
Holt was born in Rosedale, Mississippi on May 16, 1932, a humble start for the musician who played alongside jazz legends before even graduating high school and studied at Chicago's American Conservatory of Music. And those early opportunities informed Redd's lifelong commitment to developing and instructing other young players in the art of Jazz.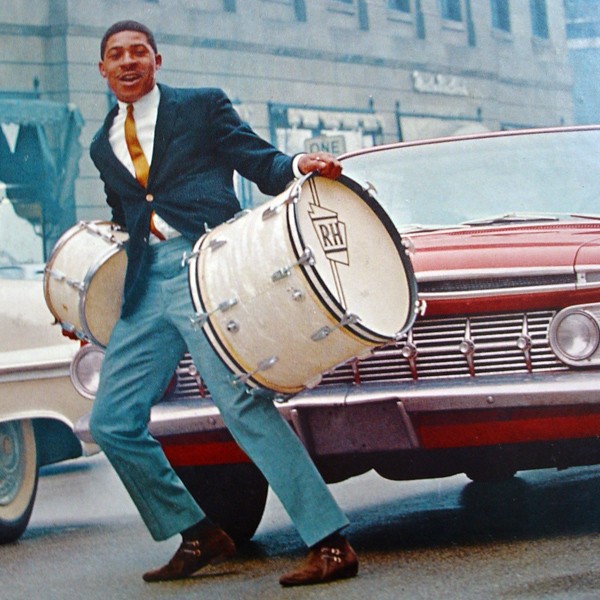 He was a true innovator in percussion, moving jazz drumming away from swing and bringing vibrancy to everything he did. Even Holt's final LP, 2020's It's a Take! put on full display his mastery of percussion as melody, and his lifelong love of music. He is survived by his wife Marylean and sons Isaac, Ivan, and Reginald.
source: Terrorbird Media
---