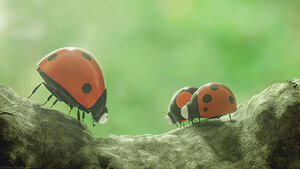 Animated bugs journey across the Atlantic to save a pristine beach.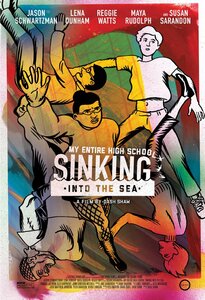 An animated high school washes into the sea. Can the school newspaper nerds save the day?
The summer time endurance test that is the Van's Warped Tour is almost old enough to buy cigarettes and to vote (17 this year!). Jen Cray, once again, dives into the sweaty action – willingly.