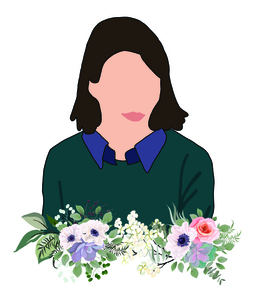 A girl's soccer team deals with adulthood, disappointment and death.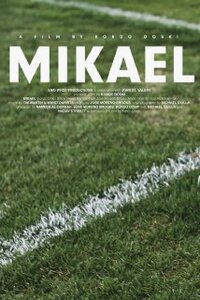 Overweight and middle aged, Mikael Kawa loses his wife and compensates by traveling to Kurdistan and trying out for the local professional soccer team. You CAN go home. Sort of.
James Mann wakes up in the middle of the night to watch the USA smack Mexico around in the World Cup.