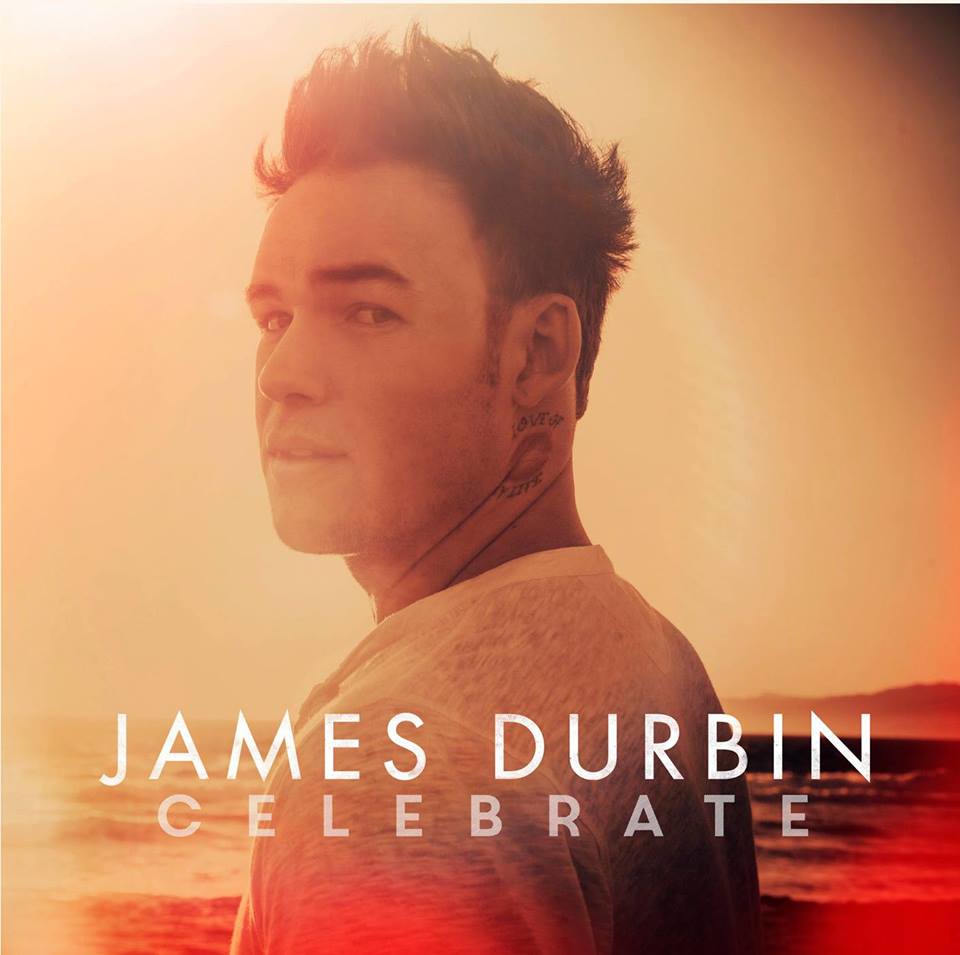 James Durbin
Celebrate
Wind-up Records
American Idol alum James Durbin is back with his sophomore album, Celebrate. Delivering a lighter pop sound and catchy hooks, Durbin has veered away from the heavier metal feel that initially drew in his fans. Even though as his genre has shifted, he still maintains soaring vocals that showcase his powerful range. Durbin and producer Scott Stevens co-wrote most of the 11 tracks.
The opening three numbers on the record probably are the strongest in the collection. "Children Under the Sun," undeniably the best of the bunch, grabs you immediately and evokes stirrings of Mister Mister's "Kyrie" and The Alarm's "Rain in the Summertime." This is a song that I found myself playing again and again. "Live Right Now," the seventh cut, has a similar sound. "Louder Than a Loaded Gun" and "Forget It" are also strong offerings.
With its heavy drums and tight guitar work, "Parachute" is a snappy song with a fun beat that will get anyone moving. Musically, the chorus smacks strongly of Pink's "Blow Me (One Last Kiss)."
"You Can't Believe" offers a great groove with subtle undertones of Durbin's Beatles influence.
Durbin slows down the tempo with "Issues," really allowing his vocals to shine and perhaps allude to his lifelong struggle with Tourette's and Asperger's syndrome. He has been an outspoken advocate for both, trying to encourage those afflicted with them to realize their own full potential and not to be discouraged from fulfilling their aspirations. He is the shining beacon of just that.
"Celebrate" and "Fool for You," both Jason Mraz-esque pop tunes, offer another crunchy crossover to the Top 40 radio side. Rounding out the selections are the slower more melodic pieces "You're Not Alone" and "Real Love."
Durbin certainly has turned a corner from his "Idol" days and has matured into the type of artist he longed to be rather than the artist he perhaps was molded and encouraged to be. On his first album, he did not have as much artistic freedom, but that was not the case on Celebrate. This record possesses all of the ingredients for a chart-topping pop success.
---