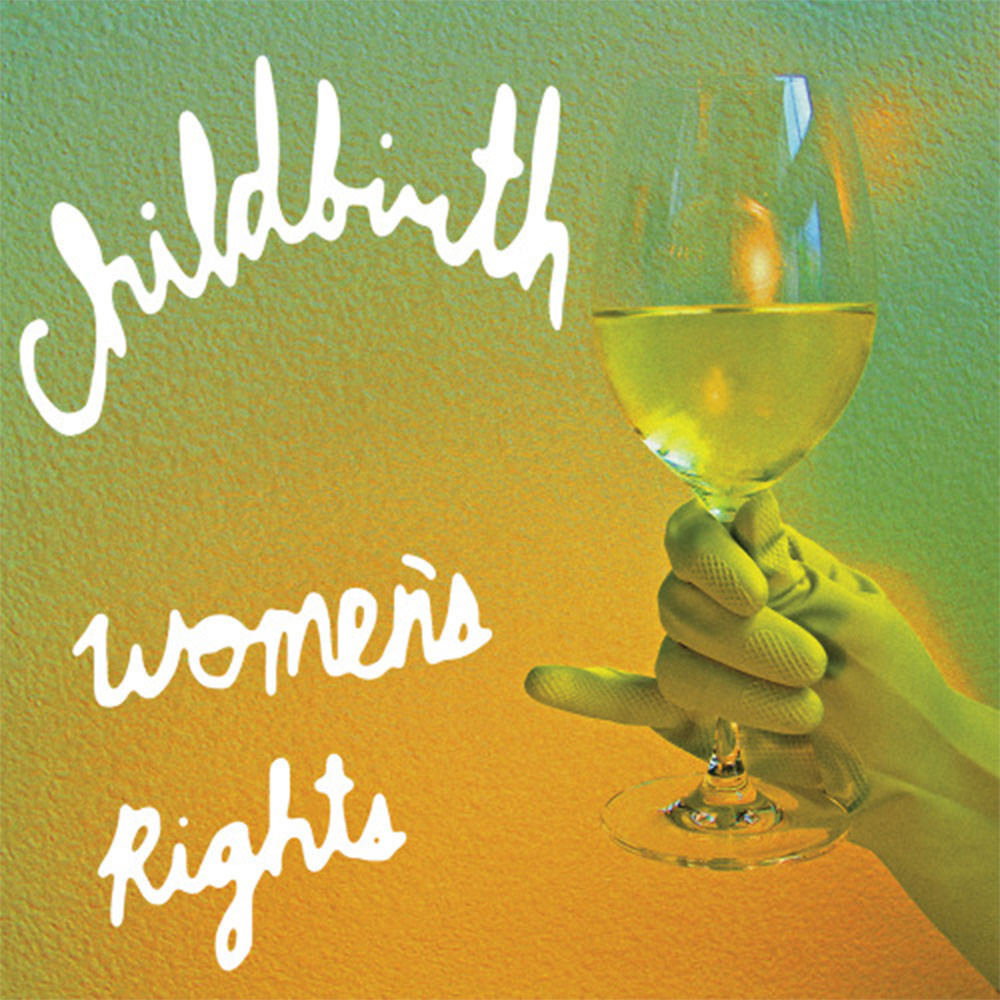 Childbirth
Women's Rights
Suicide Squeeze Records
Childbirth pick up where Le Tigre left off. The Seattle trio (made up of members of Chastity Belt, Tacocat and Pony Time) filter feminist themes through potty mouth humor and vomit it up over infectious punk rock power chords.
"Child birth! Child Birth! Child Birth!/ Women's Rights! Women's Rights! Women's Rights!" and repeat twice – that's song number one. Oh, so this is gonna be a political punk rock record you might be thinking at this point, only to be bitch slapped with "Nasty Grrls." A song that chants out a grocery list of gross qualities that these chicks (or these chicks in the song, anyway) are taking pride in. I won't ruin it by listing the icky traits here, take a listen and cringe as you giggle.
The biting humor and in-your-face lyrics take us through a series of women centered tales. There are pregnancy scares ("More Fertile Than You"), cool moms who let their daughters drink, smoke, and screw ("Cool Mom"), and one night stands in the 21st Century ("Siri, Open Tinder"). Hilarious memories of what it's like to come out and have everyone ask you all sorts of asinine questions ("Since When Are You Gay"), tongue in cheek answers to the age old question of "who let the dogs out?" ("Will You Let The Dogs In"), and snorting coke at a friend's baby shower ("Baby Bump") round out this laugh out loud while you dance in the pit album for modern grrls who missed out on Bikini Kill.
---