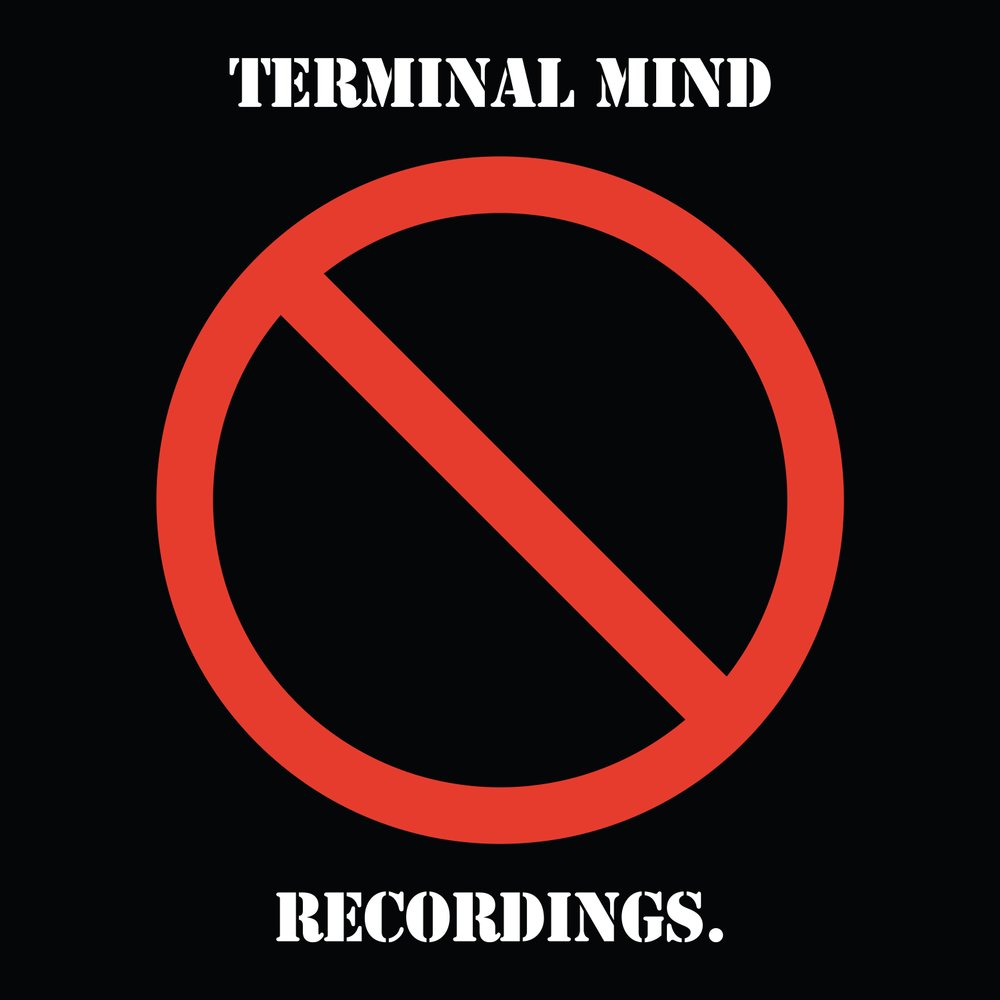 Terminal Mind
Recordings.
Sonic Surgery
The Johnny Appleseed effect was one of the refreshing aspects of the first wave of punk. Contemporary '70s rock could be daunting to your average garage band, with all those tasty licks and high concepts requiring too much work and talent to successfully pull off. But upon hearing the Ramones or the Sex Pistols edit rock down to its most basic, primal elements, thousands of wannabe musicians thought, "I could probably do that."
Add the fact that the music was more written about and rumored than actually heard, especially in non-mediacentric cities, and suddenly you had bands who previously struggled to write love songs suddenly realize it was a lot easier (and more fun) to write winkingly nihilistic songs with titles like "I Hate People" or any number of charmingly offensive subjects.
It was in this spirit that Terminal Mind was launched in 1978 after catching the Sex Pistols in Austin, Texas. In their three year lifespan, the pioneering Texas band released a self-titled EP which now goes for crazy prices, and shared stages with like-minded Austinites the Huns and the Big Boys as well as opening for Iggy Pop.
Forty years later Sonic Surgery Records has gifted the world with Recordings., a 12 track release featuring the band's four song EP, two cuts from the Live at Raul's album and a half dozen unreleased tracks.
The band had a knack for catchy tunes, and no matter how hard they might have wanted to be offensive with titles like, "(I Give Up On) Human Rights," their pop sensibilities shine through. The funk-influenced rhythm section on "I Want to Die Young" combined with the simple, slashing rock guitar work sounds like these Texans were already working out what Brits like The Pop Group and Gang of Four would stumble across a few years later.
Listening to Terminal Mind today, the once outre topics are charmingly quaint, and the deadpan delivery is reminiscent of the Embarrassment or that band you listened to in college that was quirky and smart but could still get people to dance. More power pop or new wave than Killed by Death rager, Recordings., shows a band comfortable with funk, pop, and punk creating a sound that would be mined by others for years.
---