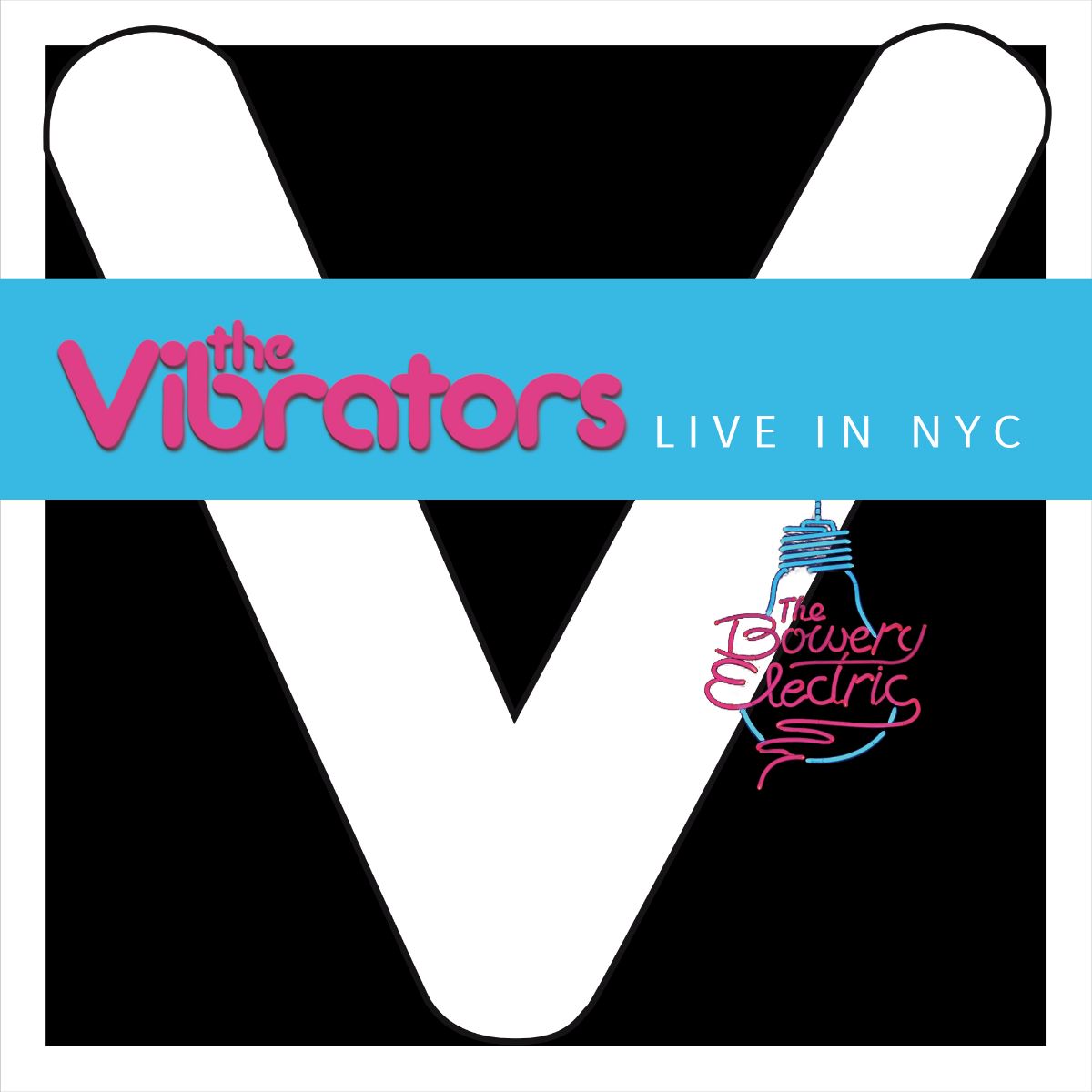 The Vibrators
Live in NYC
Deko Music
The Vibrators were among the first wave of British punk bands, and their first two albums could be considered the genesis of pop punk, or just a good example of power pop with equal emphasis on both phrases. The band has carried on since then, resulting in decades of touring and lineup changes. The current lineup just released Live in NYC recorded last year at The Bowery Electric to an enthusiastic audience.
We all know live albums are dicey things. For every At Budokon, Live at Leeds, or Unplugged in New York, there are countless contract obligation albums or "you really had to be there" releases. Sadly, Live in NYC, is more of a "really had to be there." The crowd sounds energetic, (just check out the interaction during "Baby Baby") and if you were there, I'm sure you'd have a great time, but singer Knox sounds a bit rushed and is singing in a lower register, occasionally launching into a late-era Dave Vanian croon. The harmonies and back-ups still recall the hooks you remember, and it's incredible to think that the band has been touring off and on for over 40 years on such great songs, but heavy soloing guitar work also has a tendency to take the listener out.
Live in NYC covers the first two albums, includes some later songs, a cover of "Brand New Cadillac," and one new song that shows the band hasn't lost the knack for a catchy song. Again, I'm sure if you were in the audience that night it would have been a great show, but if not, you'd probably have a better time relistening to Pure Mania again.
---