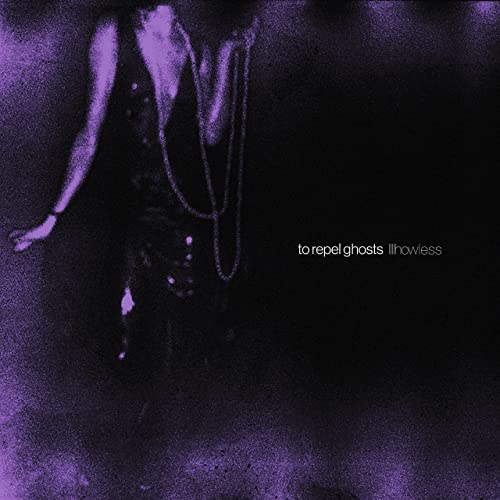 Howless
To Repel Ghosts
Static Blooms Records.
To Repel Ghosts feels like a treasure found under the stairs at the old Factory Records headquarters in Manchester. The paranormal investigators followed a shadow figure who bore an uncanny resemblance to Robert Smith to a painted-over supply closet. Inside, the investigators found the pristine master tapes from a post-punk supersession featuring all the best players on '80s Mad-Chester music scene.
None of what I said above is true. It's just my fevered imagination running wild. To Repel Ghosts is the debut album from Howless. The band—comprised of Sara Soto, Karla Ramírez, Dominique Sánchez, and Mauricio Tinajero—hails from Mexico City and is a very active part of the Mexican rock and roll scene.
Things metaphysical and esoteric fascinate the band while the music is dark and atmospheric. "Levels" has a buoyant bass line and shimmering synths that recall the best of New Order. "Unlucky" feels like something the Cure wish they wrote to go along with "Friday I'm in Love." Dominique's vocals purr like soft whispers from a succubus—inviting but potentially dangerous. On some songs, Mauricio shares lead vocals, but no matter who's singing, their meaning remains elusive and suggestive. All the better to lure you into their alternative reality.
---