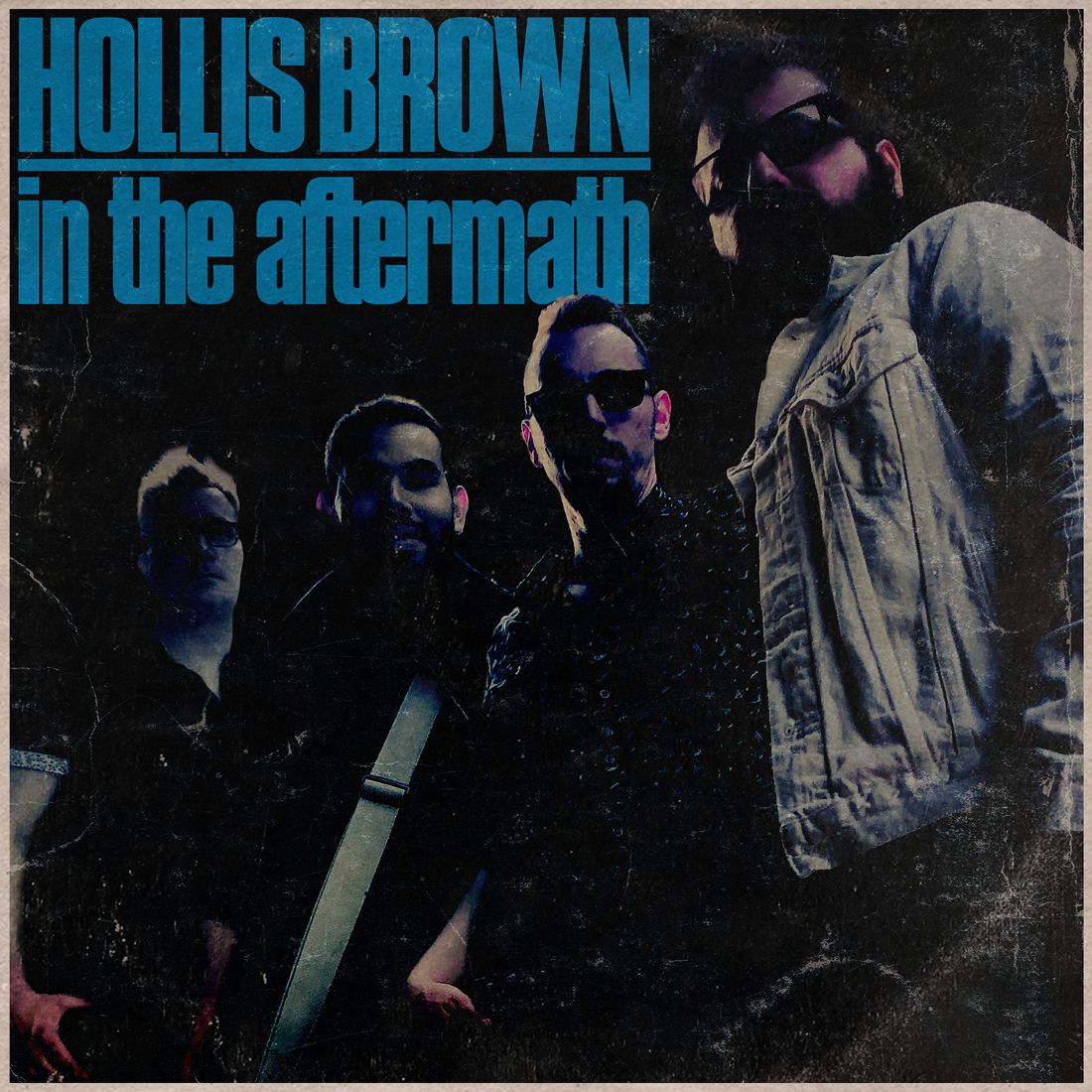 Hollis Brown
In The Aftermath
Mascot Label Group
I grew up in the era of cheap singles and expensive albums, so my early rock and roll collection was a stack of unrelated songs that struck me. Who could afford a whole "Concept Album"? Sure, the hit single was great, but lesser material might never air until the late-night DJ signed on, and you had an algebra test tomorrow.
After seven successful albums of original songs and covers, The Rolling Stones were running low on old blues tunes. But they had writing chops, and they took the leap, releasing Aftermath, an album of only their own material. The record gave us a trio of classics: "Paint it Black," "Lady Jane," and "Under My Thumb." These were the hits, but the rest of the album isn't "B" material; it's packed with electric blues and clever lyrics. Today, Hollis Brown released a cover of the entire album, making just small bits of polish here and there. It's a brand new time capsule from the late 1960s. Let's just consider how the collection has stood up though the years of punk and hip hop and remixes.
The lyrics and arrangements are very close to the original, and I'm not picky enough to track each cut side by side to seek out differences. So, let's start with the upbeat, creepy "Flight 505." It's a brilliant pop tune that ends with an airplane crashing into the ocean. That's pretty darn dark, I'm sure you'll agree. "Lady Jane" is a straight up love song, slow and dreamy like that first bite of romance you felt way back when. A stringed instrument with a judicious touch of reverb keeps things sweet yet not saccharine, and somehow keeps an arm's length from the object of rock and roll desire. It's all very medieval. The flip side of that sweet stew of hormones shows up in the biggest hit on this album: "Under My Thumb." Here's the old school example of male domination over a woman he calls a dog, while assuring you it's all OK. And of course, there's a drug-driven bummer number "Paint It Black." You get it all: abandonment, depression, and a dissolution. It's the sort of internal debate you have when your brain is no longer tuned to a reality channel but you're still staring at the screen. Yes, this is a cover album, and the original is still worth a spin, but it's a well considered cover done by an artist who respects the original material. It goes on my "Keep" pile.
---