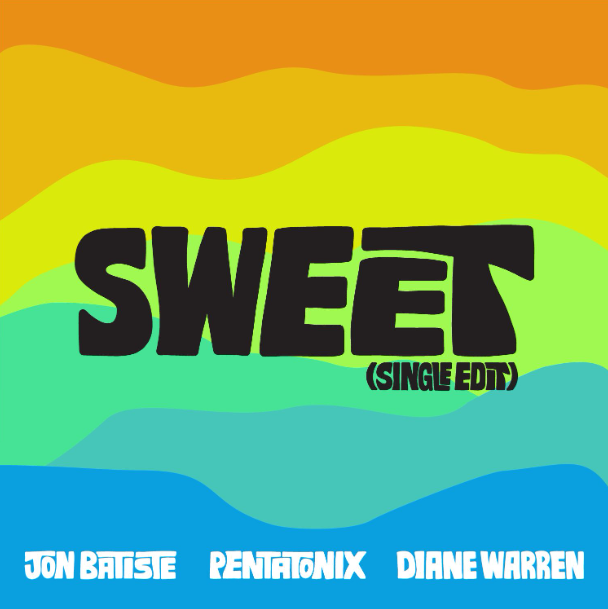 Jon Batiste and Pentatonix Release Diane Warren Penned "Sweet"
Di-Namic Records/BMG
Last Friday, multi-Grammy® Award-winning artists Jon Batiste, Pentatonix, and Diane Warren delivered the single "Sweet (Single Edit)" on Di-Namic Records/BMG, with music and lyrics by Diane Warren.
"Sweet" is like a jolt of positivity right when we need it the most. And there is no one who exudes more positivity and joy than the amazing Jon Batiste. To have both Jon and the greatest a cappella group in the world, Pentatonix, on my song is a dream come true," said Diane Warren.
"Life is full of ups and downs. Music is a gift that helps put it all in perspective. This song will find those who need it most," said Jon Batiste.
Find more new music from Ink 19 Magazine at Spotify.
---