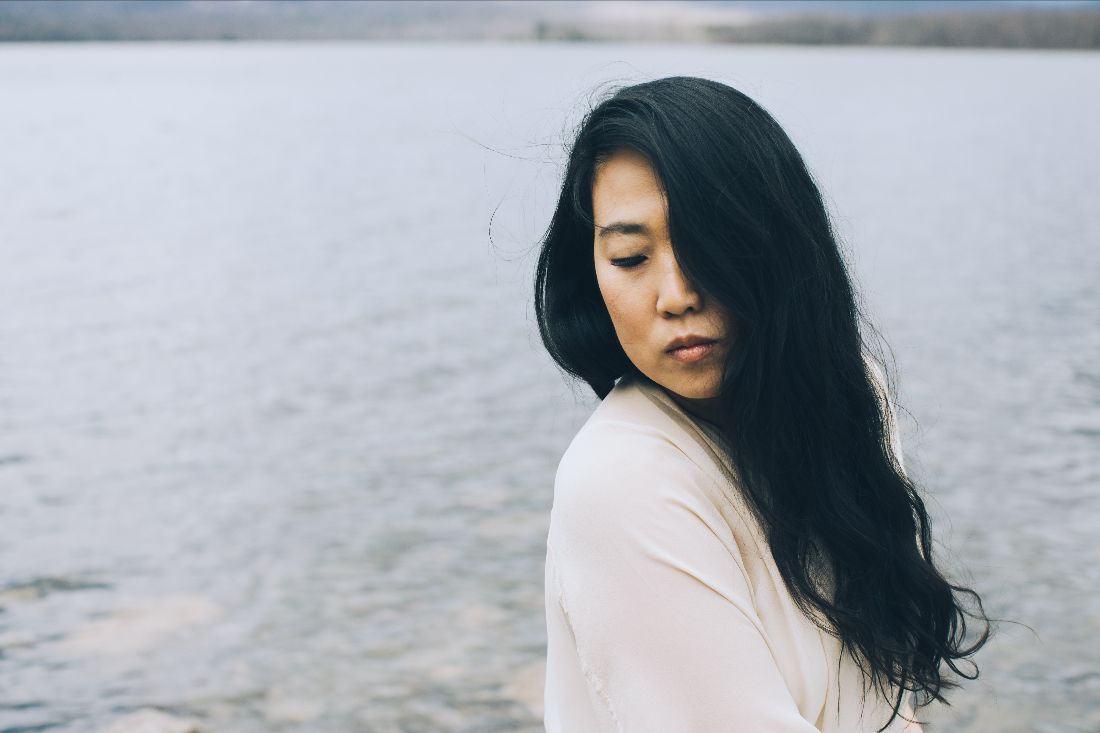 Susie Suh Video Shot On A Volcanic Crater in Hawaii
"Blood Moon" video features stunning Hawaiian scenery
On the heels of performances with Grammy Awards and Today in Nashville, singer-songwriter Susie Suh has released a breathtaking music video for "Blood Moon," the latest single from her new album Invisible Love. Directed by Suh on a volcanic crater in Hawaii, "Blood Moon" is the latest installment in a series of visual releases from Suh featuring a lone female character who travels the globe, displaying the beauty and power of the natural world.
"'Blood Moon' is a symbol for the solar eclipse, a time spiritually of heightened feelings and emotions," Suh explains. "Written on piano when I lived in Ojai, the song alludes to a time of great change."
Find more new music from Ink 19 Magazine at Spotify.
---