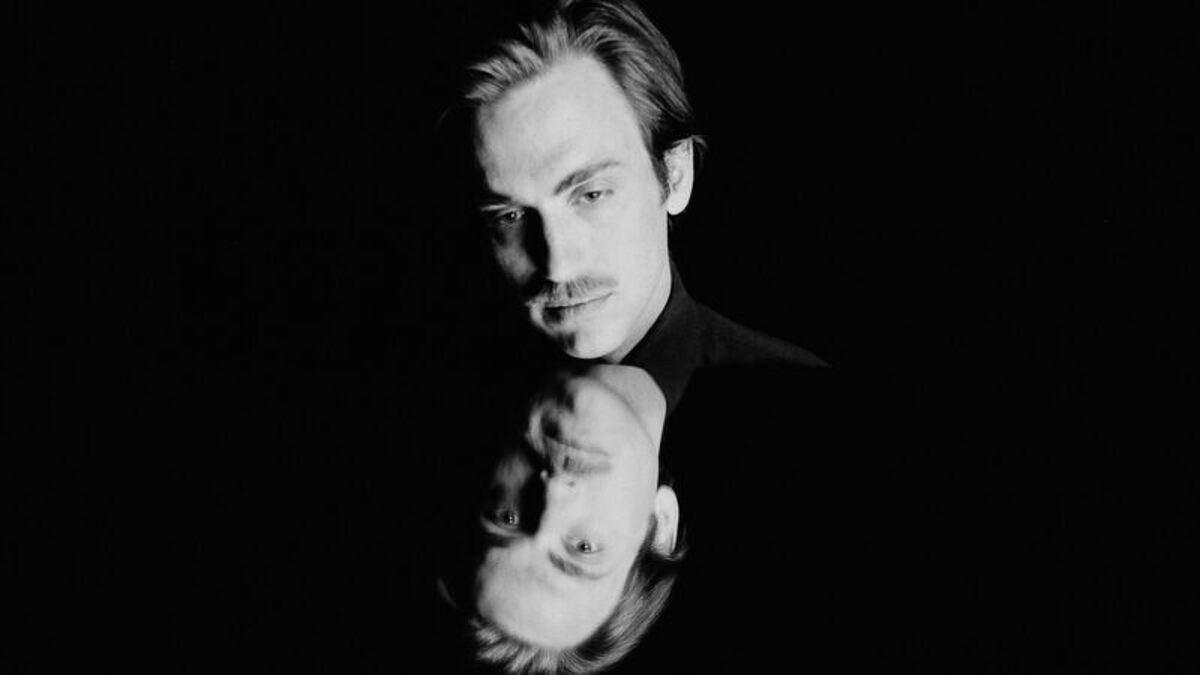 Andrew Combs Releases Cinematic Single "Anna Please"
Sundays out August 19
Recorded entirely in mono, Andrew Combs's upcoming album Sundays leans away from Americana's typical lush strings, longing pedal steel, and fingerpicked acoustic guitar, instead heading into darker, sparser territory with a lonely, thumb-strummed sound colored by brooding woodwinds.
"Anna Please," the album's first single, "is written from a dying woman's point of view," explains Combs. "It is an ode to her caretaker, who seems to have more compassion for her than the rest of her kin do. It was inspired by Ingmar Bergman's film Cries and Whispers, and the video by Austin Leih is an homage to the Swedish filmmaker."
Find more new music from Ink 19 Magazine at Spotify.
---