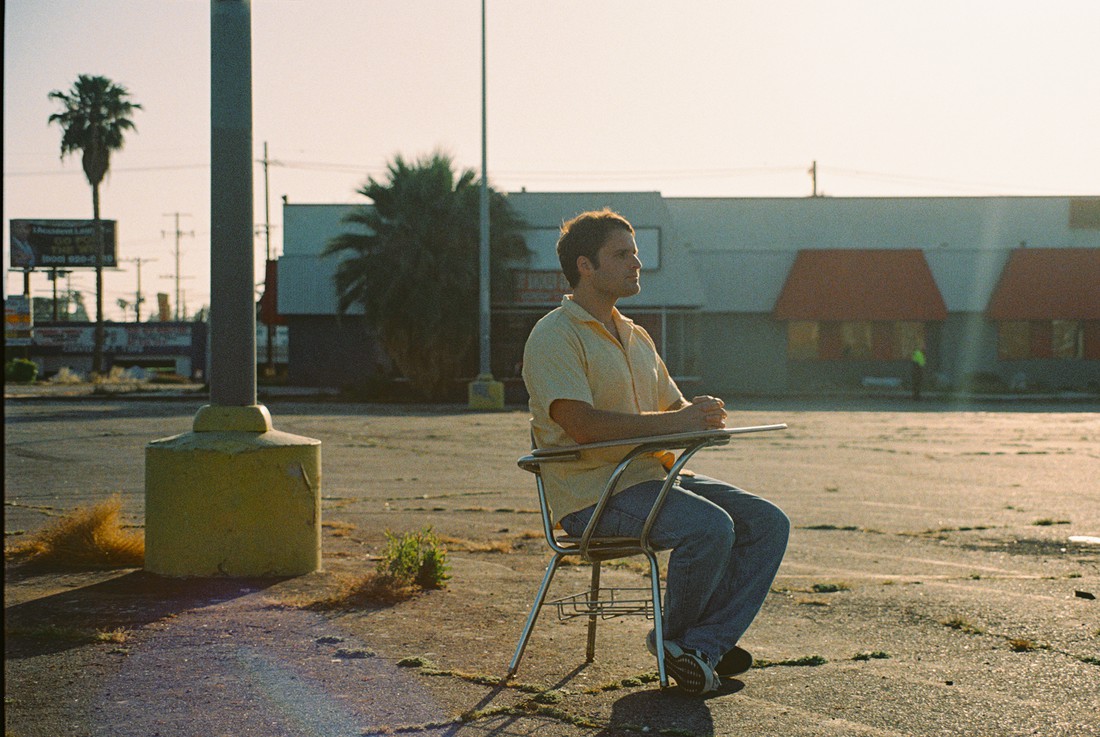 Henry Hall Releases Video for "Am I in the Photo?"
Henry Hall recently announced his forthcoming EP Are You Kidding Me????? out September 30, simultaneously sharing the single and video for "Am I in the Photo?" Reminiscent of Father John Misty's witty lyricism and Dent May's pop-filled theatrics, Henry Hall commands your attention with his crafty yet relatable songwriting.
Find more new music from Ink 19 Magazine at Spotify.
---