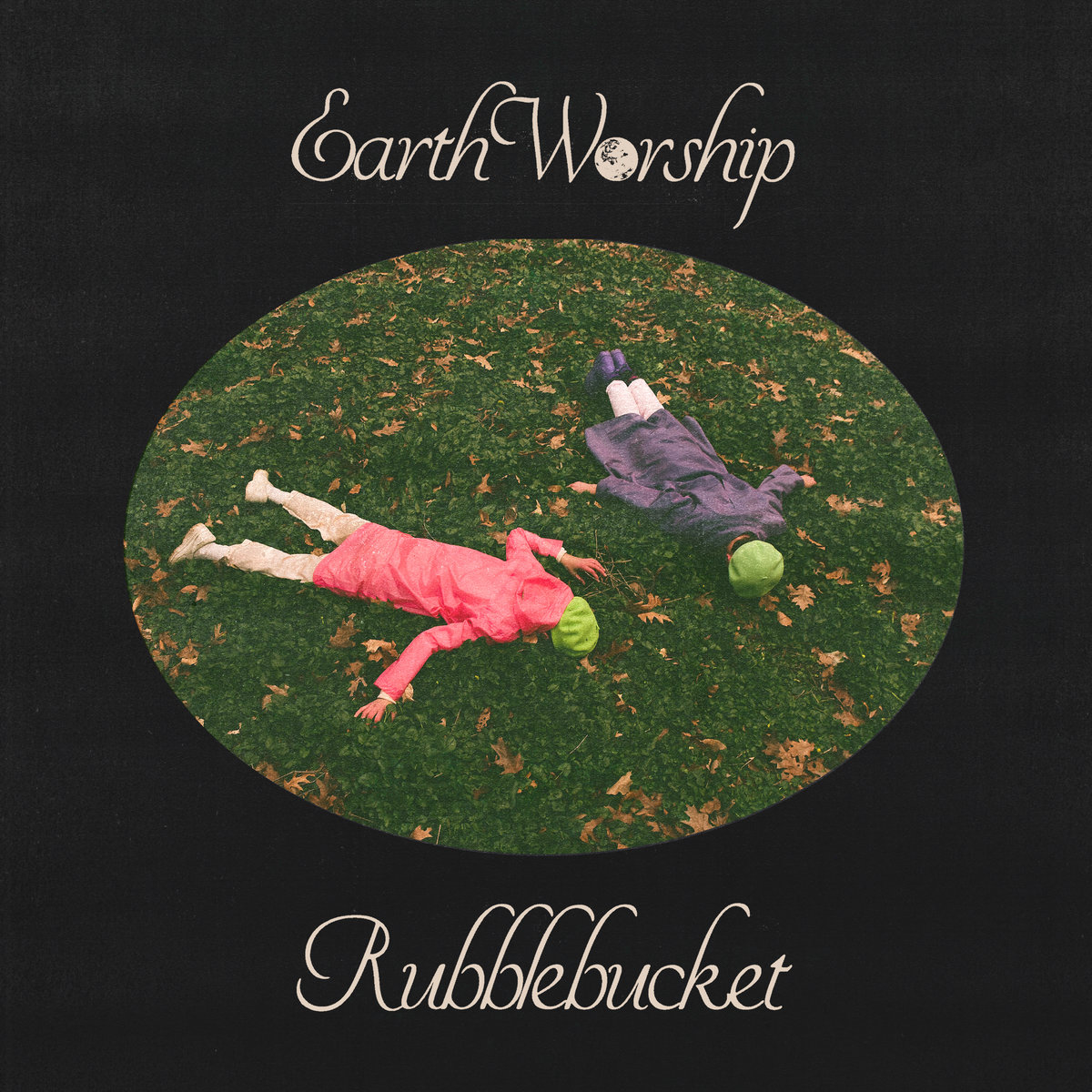 Rubblebucket
Earth Worship
Independent
Here's a band that snuck under my radar even as it offers 10 previous releases. This duo of Kalmia Traver and Alex Toth just popped out album number eleven, and it's a rather interesting collection of mid-tempo pop tunes with a distinctly electronic basis. Traver has a unique vocal style with a touch of reverb that gives her the smooth sound of the latest girl of your dreams. The backing sound is an evolved and layered collection of oddly modified electronic effects. I suspect a few analog instruments lurk within, but the sound takes place right here and now in the mid 21st century. Let's pick a few tracks.
On "Cherry Blossom" we study the question "What do you mean?" as it explores the here and now of our intimate relations. Even as we walk hand-in-hand with the rain gently falling on us, we are in no hurry to get home and dry. That's a romance. Skipping ahead a few tracks to "Zero As Round As The World," again we have a heavenly melodic vocal overlay, sweet as Lucky Charms without the whole green outerwear trip.
I float down the river of advanced pop tunage, skipping onto the occasional overdub, shimmering under the bridge of an electric guitar, and on and on through the fairy dream of love that never loses the lucky first date. I suggest you take a shower, use the good cologne, and chill a bottle of Asti Spumante. This will be a great first date with a wonderfully artful band playing back up to your conquest. I'm going to try it myself later this evening.
---