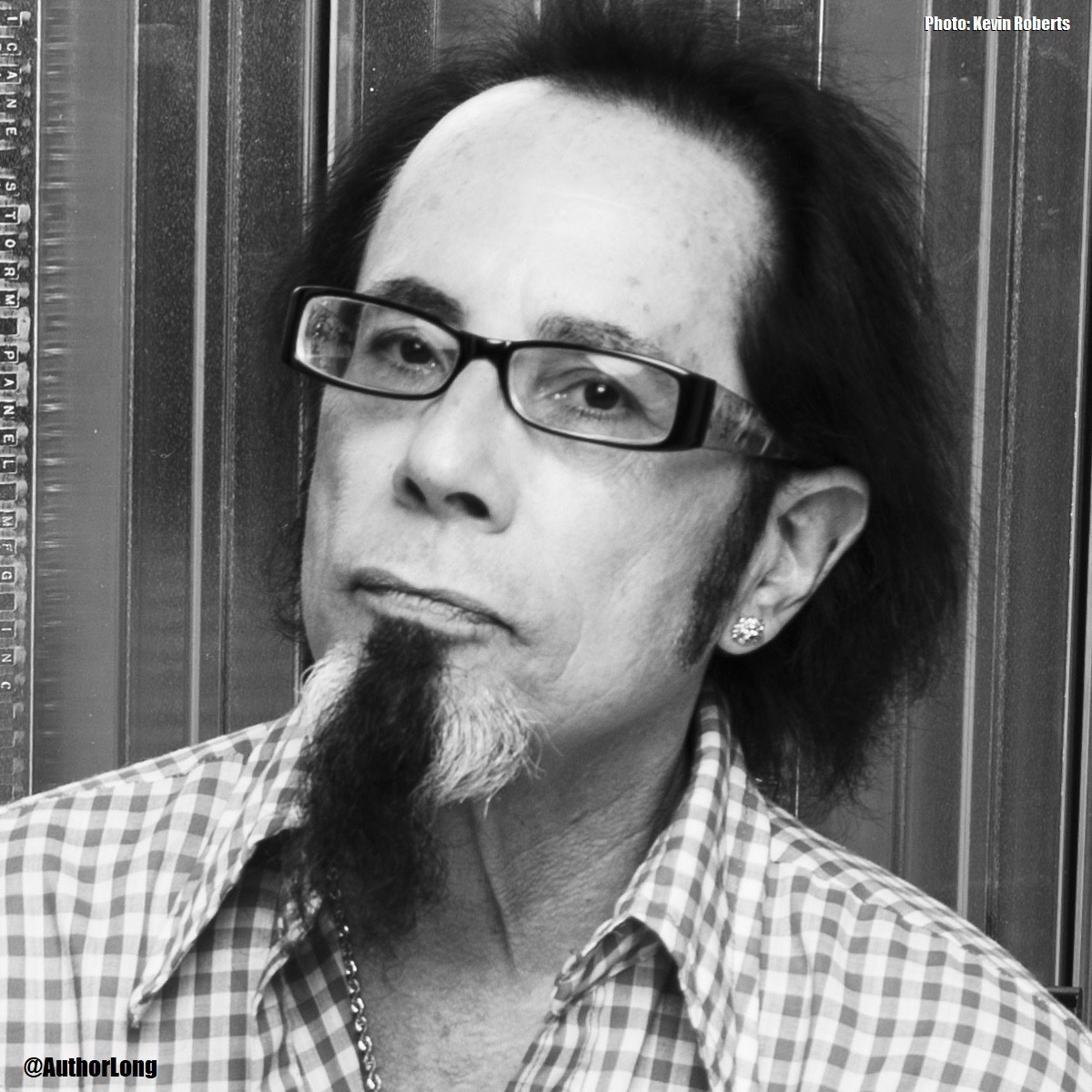 Year-End Record Roundup
My Six Fave Picks of 2022
by Christopher Long
It was a year that produced more (and more) of the same ol' stuff: mind-numbing discharge from a predictable procession of Pop-Tart princesses, metal core kingpins, hip hop misfits, and snapback buffoons. However, 2022 did deliver several shiny gems from a few sparkly artists. And for a parched pop guy who craves the refreshing, crisp, clean flavor of quality songwriting, this is the satisfying six pack that quenched my personal thirst best this year.
• •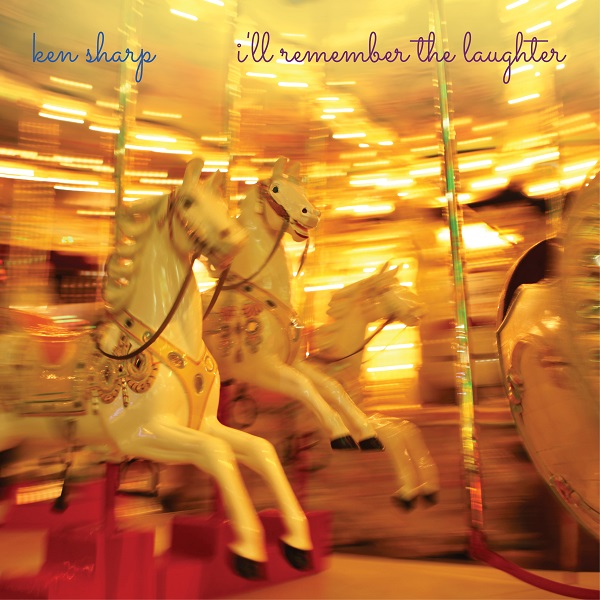 6 Ken Sharp, I'll Remember the Laughter
The latest from celebrated L.A.-based singer-songwriter Ken Sharp is a massive and exhaustive 50-track, two-disc masterpiece. It's a bit of Brian and a lil' Lennon. It's The Raspberries and The Partridge Family. I'll Remember the Laughter delivers everything that hard-core fans demand of retro soft pop and have come to expect from Sharp. It feels like sunshine and sounds like summer circa 1971, which is a really beautiful and magical place to be.
• •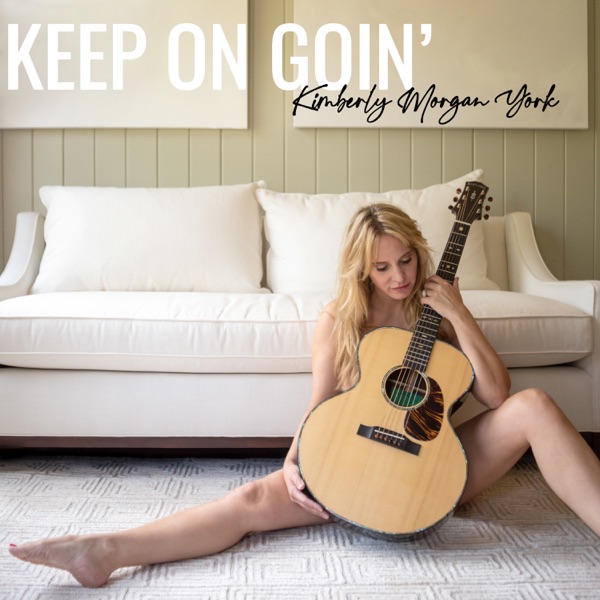 5 Kimberly Morgan York, Keep on Goin'
With her ten-track sophomore collection, Athens, Georgia-based singer-songwriter Kimberly Morgan York proves she's got the goods — the nuts and guts, the style and swagger, and the songs — to be a formidable long-haul force on the (real) country music scene. Highlights include the honky tonk-birthed "Three Chances" and the heartfelt love ballad "Ruby," as well as the record-closing remake of the Dr. Hook classic, "Sharing the Night Together." Keep on goin', Kimberly!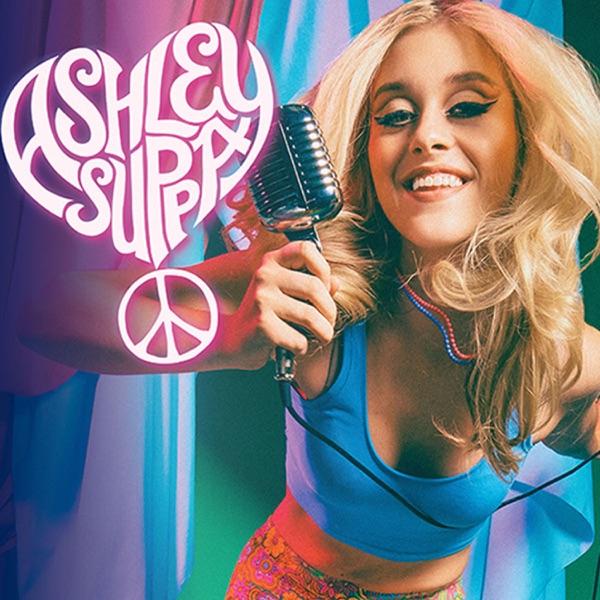 4 Ashley Suppa, Ashley Suppa
When a young artist in today's world points proudly to Hall & Oates, Elton John, and Wings as their primary musical influences, that's pretty cool and quite telling, hence, I was suppa-psyched about hearing the debut solo record from singer-songwriter and bassist Ashley Suppa. Simply put, she did not disappoint. The eight-song set is an intoxicating cocktail of authentic retro grooves, one that oozes non-stop Patrice Rushen-style flava. It pops and pulsates while beaming sunshine and happiness into an otherwise dark and tragic world. Released digitally in late 2021, the record was reissued this year in an expanded, eye-catching physical format. I own it in both formats. Truth be told, it owns me.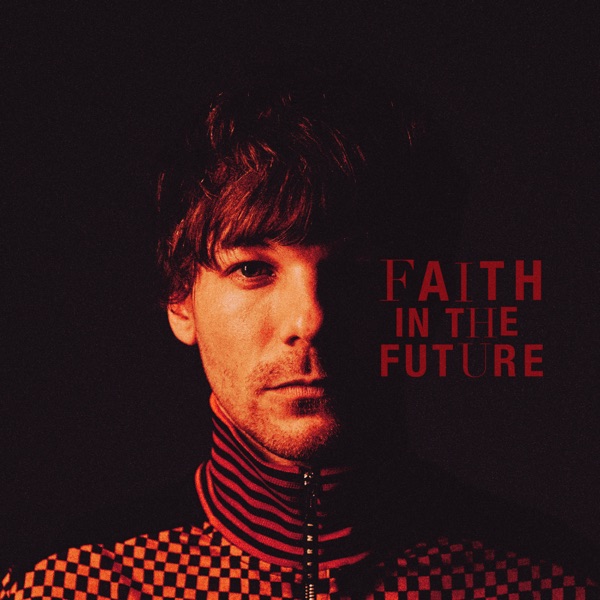 3 Louis Tomlinson, Faith in the Future
Simply put, the just-released solo album from Louis Tomlinson is a tremendous triumph. Overseen by the extremely qualified Red Triangle production team and a slew of very capable co-writers, the songs feel genuine: honest and pure and all catchy as a muther. Faith in the Future possesses the ability to scratch that itch, wherever one's itch happens to be. Among my personal itches that Tomlinson scratches best: the heartache ballads "Chicago" and "Angels Fly" as well as the 110% irresistible "Headline" and the delicate record-closing "That's The Way Love Goes," an unassuming lil' number that showcases Tomlinson perched atop the tippy of his songwriting apex.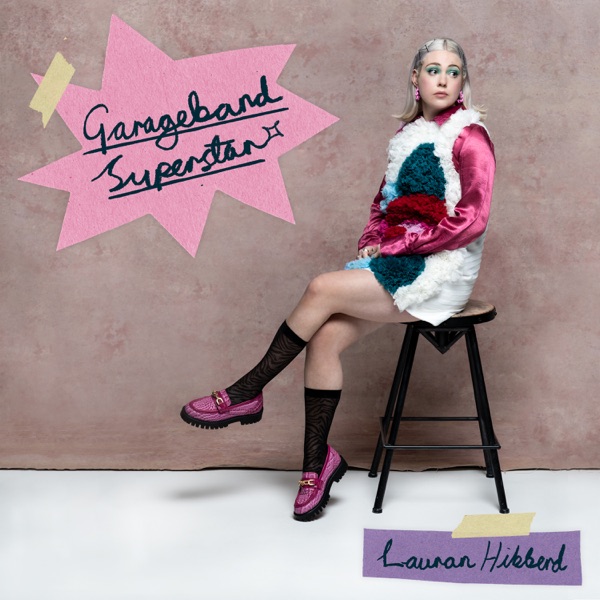 2 Lauran Hibberd, Garageband Superstar
In an industry driven by a cast of less-than-compelling prefab frauds, British songwriting, guitar-slinging, garage pop goddess Lauran Hibberd might be the last honest (and definitely most interesting) artist chillin' in the green room. An accidental discovery, her 2022 full-length debut thwacked me from the first spin. In short order, I'd bought three copies: one on iTunes and two LPs (opaque pink and translucent orange). Boasting all thriller and no filler, Garageband Superstar is a catchy and clever 12-song crunchfest. If "Rollercoaster" and "Step Mum" don't getcha moist and juicy, somebody better call an EMT, 'cuz you're clearly flatlining, big time.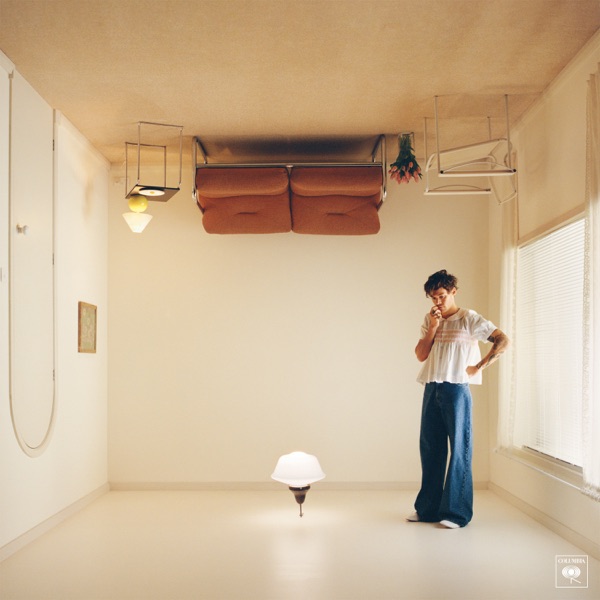 1 Harry Styles, Harry's House
The world's biggest and most beautiful pop star took something of a stylistic left turn with his third solo album. But it was the smart play, and he played it quite well. From the '70s era dance vibe of "Late Night Talking" to the lo-fi '80s vibe of "As it Was" to the hypnotic allure of "Grapejuice," Harry's House is infested with wall-to-wall earworms, making for the year's best and brightest record release. In sum, Godley & Creme would be so proud! ◼
---