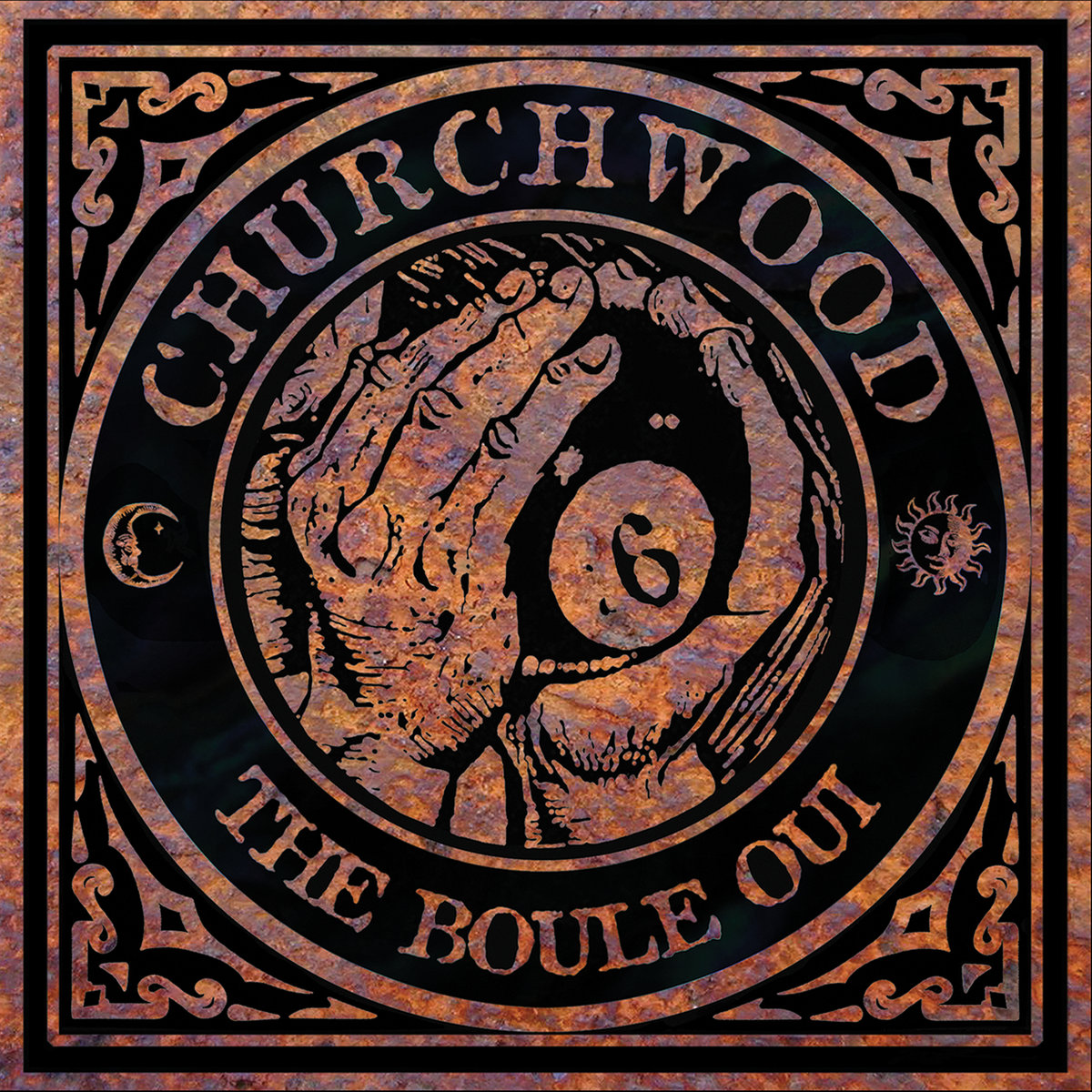 Churchwood
The Boule Oui
Saustex Records
Sometimes, you don't want think too hard. Sometimes you just want to get down and have fun. Churchwood are an avant-blues band from Austin, Texas, who fill that prescription perfectly. They sound like the bastard love child of Lightning Hopkins and Captain Beefheart. Think of Tom Waits fronting a punk band. That'll give you a ballpark feel for where Churchwood are coming from.
On first listen to The Boule Oui, I was just swept away by the torrent of nasty guitar riffs and Joe Doerr's mean old man growl. It was a rush of down in the bayou swamp rock. It sounded like a revival meeting for miscreants.
Repeated listening brings out the nuance in the scree. When you dig into what Joe is singing about, there is a whole other world of backstreet deals and backwoods magic. I really like the world of witchy women and fortunetellers conjured in "Boule Oui." I like the swagger of defiance in "Secular Sinner" and the out of control looniness of "Rickshaw Rattletrap." The ominous "I'm Goin' Home" closes the album. The way Doerr sings, "I'm goin' home," over and over again makes me think of the preacher man at a jazz funeral saying the deceased is going home.
---