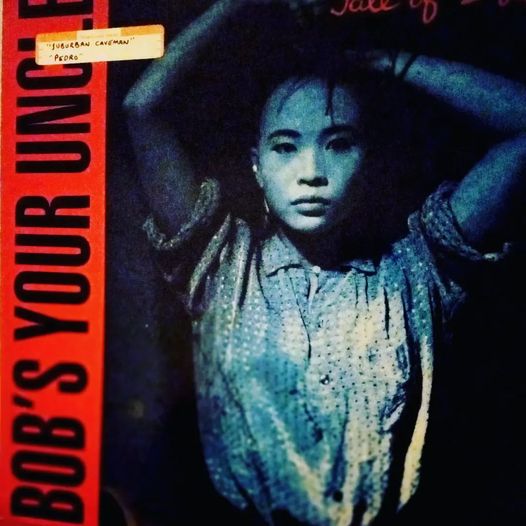 Down the Rabbit Hole
Reuniting with Bob's Your Uncle and other almost forgotten bands
by Bob Pomeroy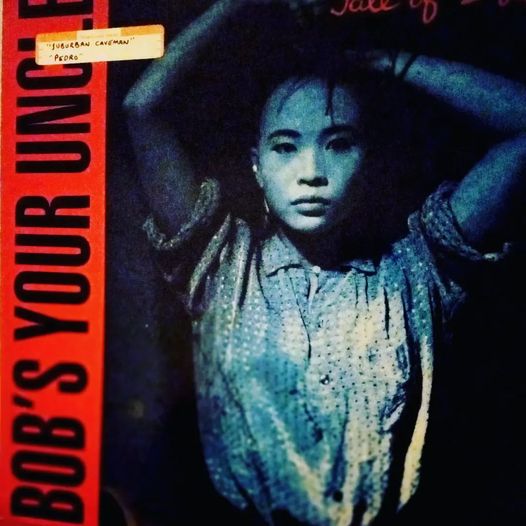 I went down an Interwebs rabbit hole one night. I was wondering if this band I sort of remembered from the early 1990s ever really existed. I remember having this record, but I lost almost all of my record collection in an apartment fire in 1991. I've rebuilt the collection, but there were some records that were just gone. I never saw them again, and I was beginning to wonder if a band called Bob's Your Uncle from Vancouver BC was real.
Late one night, I plunged into the depths of eBay in search of Bob's Your Uncle. Lo, there it was. The long lost album was called Tale of 2 Legs, and someone was selling a copy for a reasonable price.
I bought it.
A week later, I was reunited with Tale of 2 Legs. Playing it again after all this time, I remember why I liked them. They played indie rock with a strong female vocalist named Sook-Yin Lee, and their sound has a strong blues inflection thanks to harmonica player Peter Lizotte.
So after reuniting with the album, I wondered what happened to the band. Wikipedia has a short entry that confirmed that my album was their second LP. They released one more record after Tale of 2 Legs and then dissolved. Guitarist James Junger went on to other bands and a solo career. Singer Sook-Yin Lee became a VJ on Canada's Much Music (Canada's answer to MTV back when music videos were new and exciting). Lee went on to be a presenter on CBC radio and still does music in Canada.
What got me thinking about this nearly forgotten band of my past? Facebook.
• •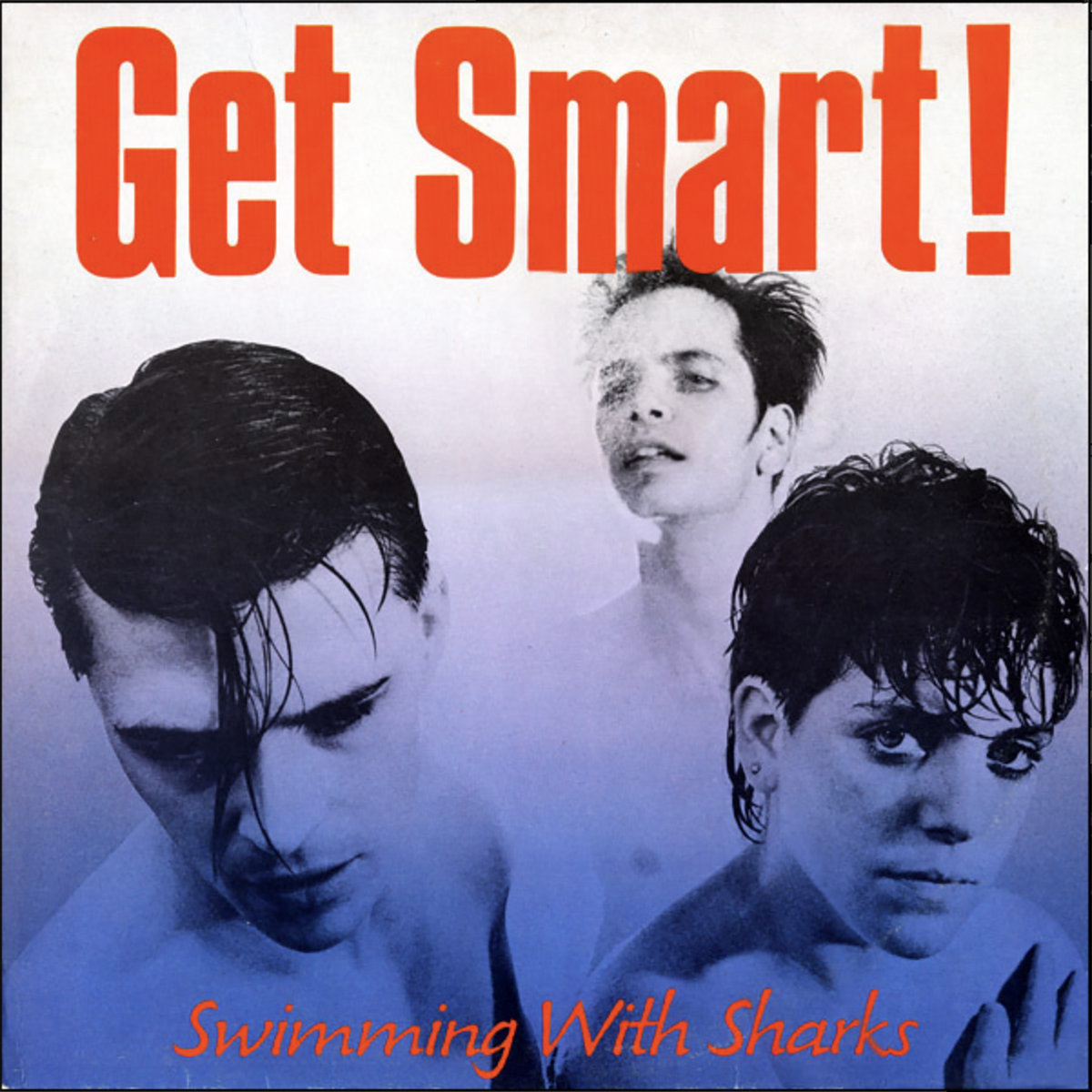 Get Smart, a Chicago/Lawrence, Kansas band I saw once at the New Beat Club in Grand Rapids, Michigan has been doing reunion gigs and getting their old records back in circulation. Their catalog is now available on Bandcamp. Both of their albums, Action, Reaction and Swimming with Sharks are available as downloads. A new album of previously unreleased songs from 1985 sessions is available on Oh Yeah No. They had an appealing punk-edged pop sensibility. I listened to a stream of Swimming With Sharks for the first time in decades. It still sounds fresh and exciting after all these years.
Get Smart! are quite active on Facebook. They regularly post old concert flyers and stories about the old shows. In 2022, Get Smart were inducted into the Kansas Music Hall of Fame.
• •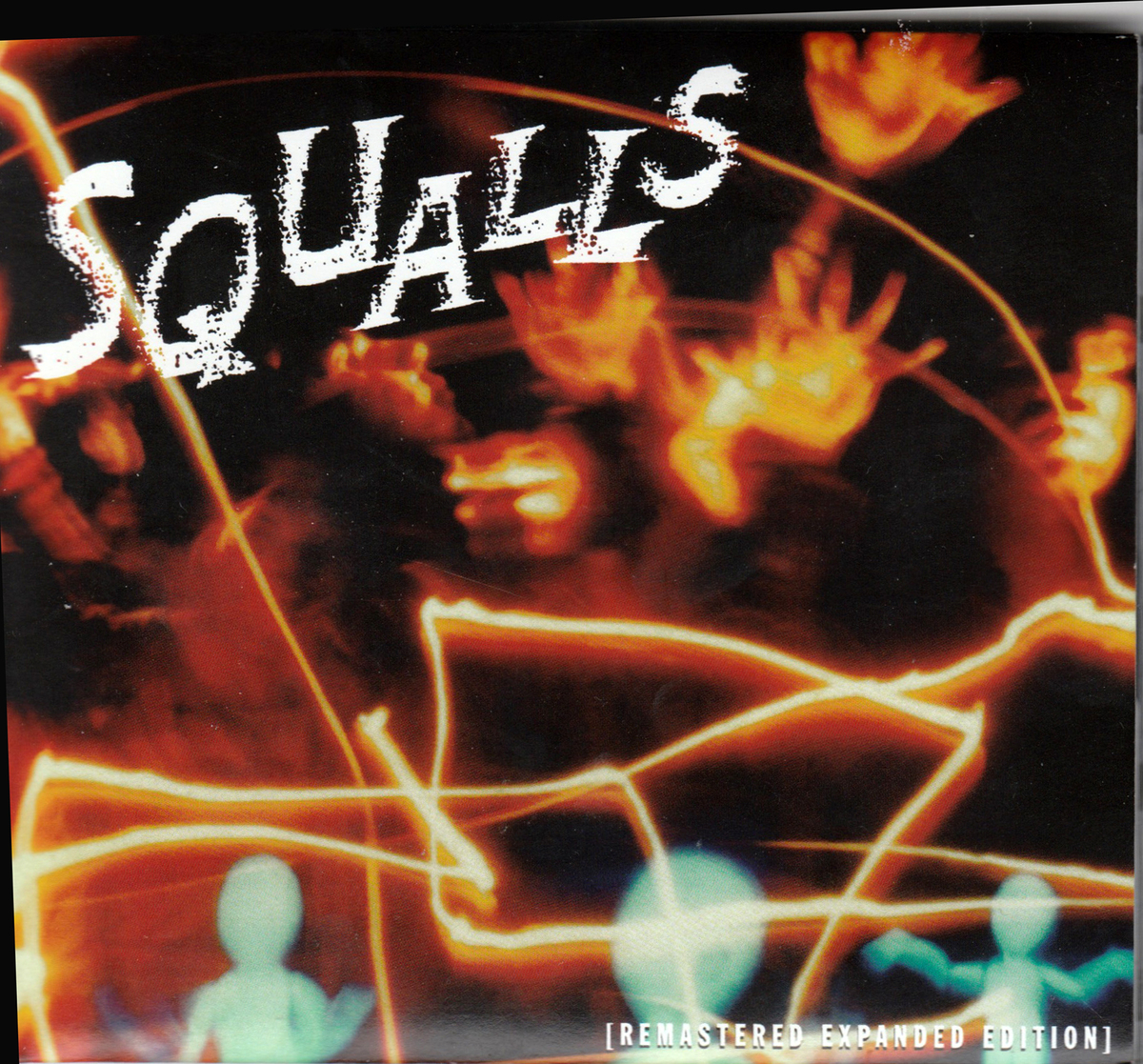 Also active on Facebook are Squalls, a should-have-been-bigger-than-they-were band from Athens, Georgia. They reissued Live at the 40 Watt (originally issued as Squalls Live) last summer. The release was accompanied by some reunion shows featuring most of the original band. In the fall, Squalls reissued their debut EP in an expanded and remastered format. The reissue features the original six songs, a previously unreleased track, and the "Crickets/Bride of Frankenstein" single. The live album showcases what a fun band Squalls were in their prime. The remastered and expanded EP is a small gem on quirky indie rock.
• •
The reassuring thing about this dive into nostalgia is that none of these musicians ever really went away. Bob Hay of Squalls has been performing with his Robert Burns tribute act, Bob Hay and the Jolly Beggars. Sook-Yin Lee and the members of Get Smart have all been in a number of bands over the years. Maybe my next dive down the rabbit hole will be tracking down some of these other groups. ◼
---