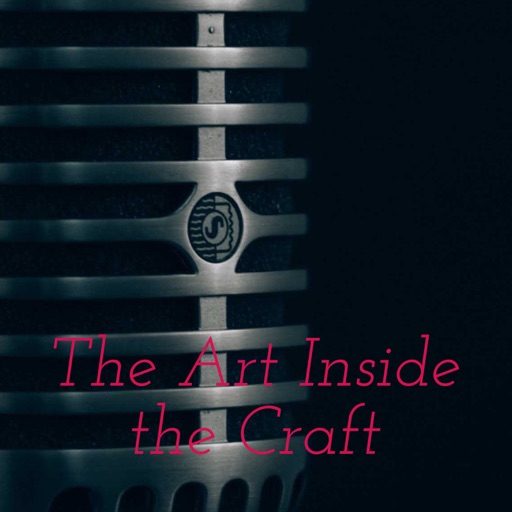 A Black Cat Bone Podcast
The Art Inside the Craft: Elizabeth Moen
Iowa Songbird
by Jeremy Glazier
Elizabeth Moen may have started her life with Iowa roots, but her incredible talent as a singer and songwriter has taken her from between the Missouri and Mississippi Rivers that border Iowa, and onto the international stage. She has created her own genre of music by blending R&B, rock, sentimental ballads, and a splash of edge punk from time to time. And all that musical talent has not only allowed her to tour the world, but also to be invited a number of times to perform before several speeches of Representative Bernie Sanders.
Her latest album, Wherever You Aren't, is available now, and when we recorded the interview in late 2021, she was just wrapping up the initial stages of the recording. We discuss everything from how she got started, to how she writes and compiles her songs for an album.
If you haven't experienced her brand of music yet, I suggest grabbing an album or two right away.
Black Cat Bone Productions • Send a Voicemail • Support This Podcast • Elizabeth Moen
---