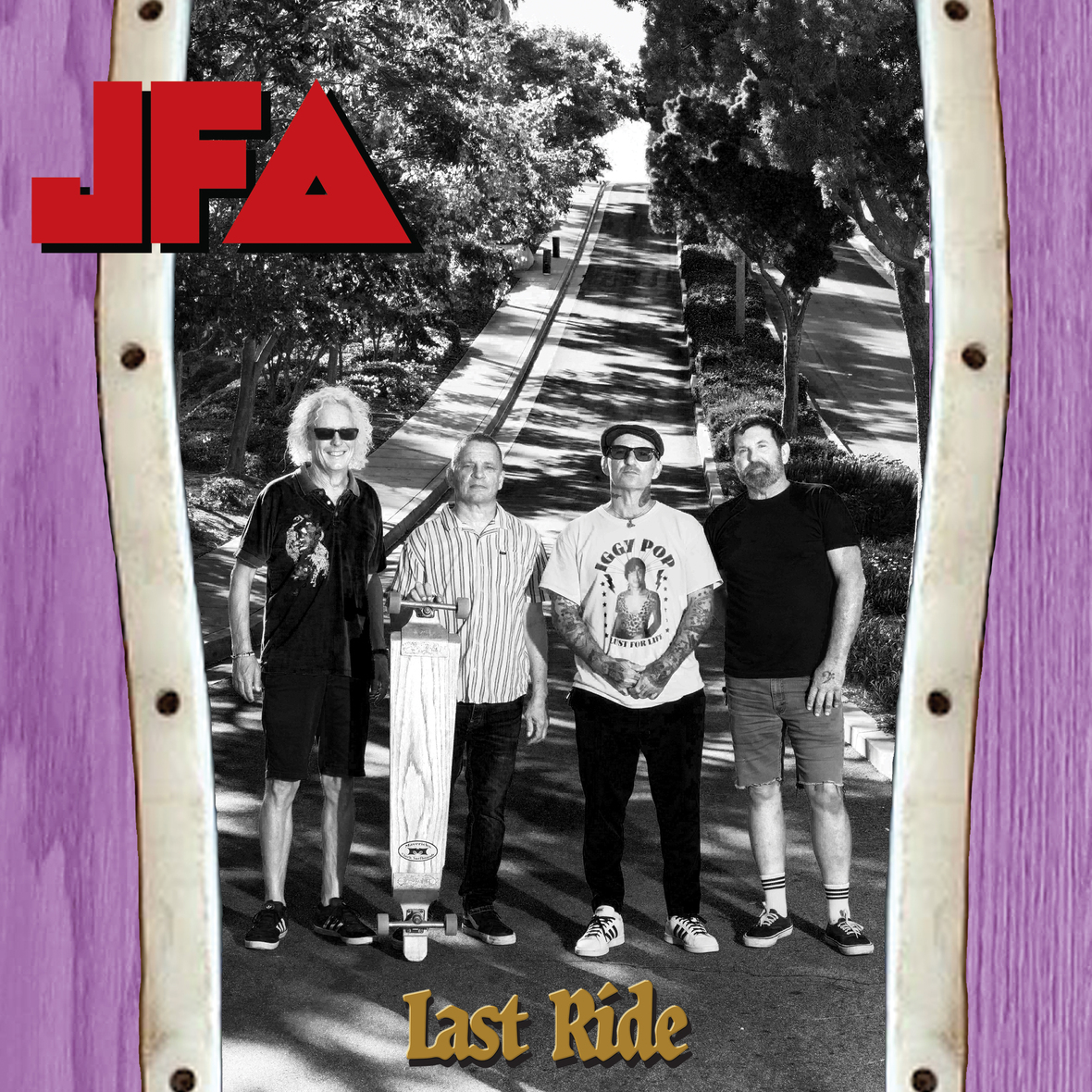 OG Skate Rock Band JFA Is Back
If you ever wondered what the hell happened to real, from the heart, blazing fast, solid running, tight as nails, old school to the bone, genuine 1980s born and bred, backyard pool inspired skateboard punk, let not your heart be troubled: It lives!
JFA is back with their first studio album in way too long, and you don't even have to be a hardcore skateboarder or old school punk aficionado to pick up the heavy sound they're putting down. But it damn sure wouldn't hurt.
The songs on The Last Ride (out May 2023) range from the lying liars and their deluded followers actively attempting to dismantle everything that ever made America great, to barreling surf music, dewatered swimming pools, good punkers gone but not forgotten, and the searing truth that asphalt has taken a piece out of everyone who's ever ridden a skateboard down a hill.
---