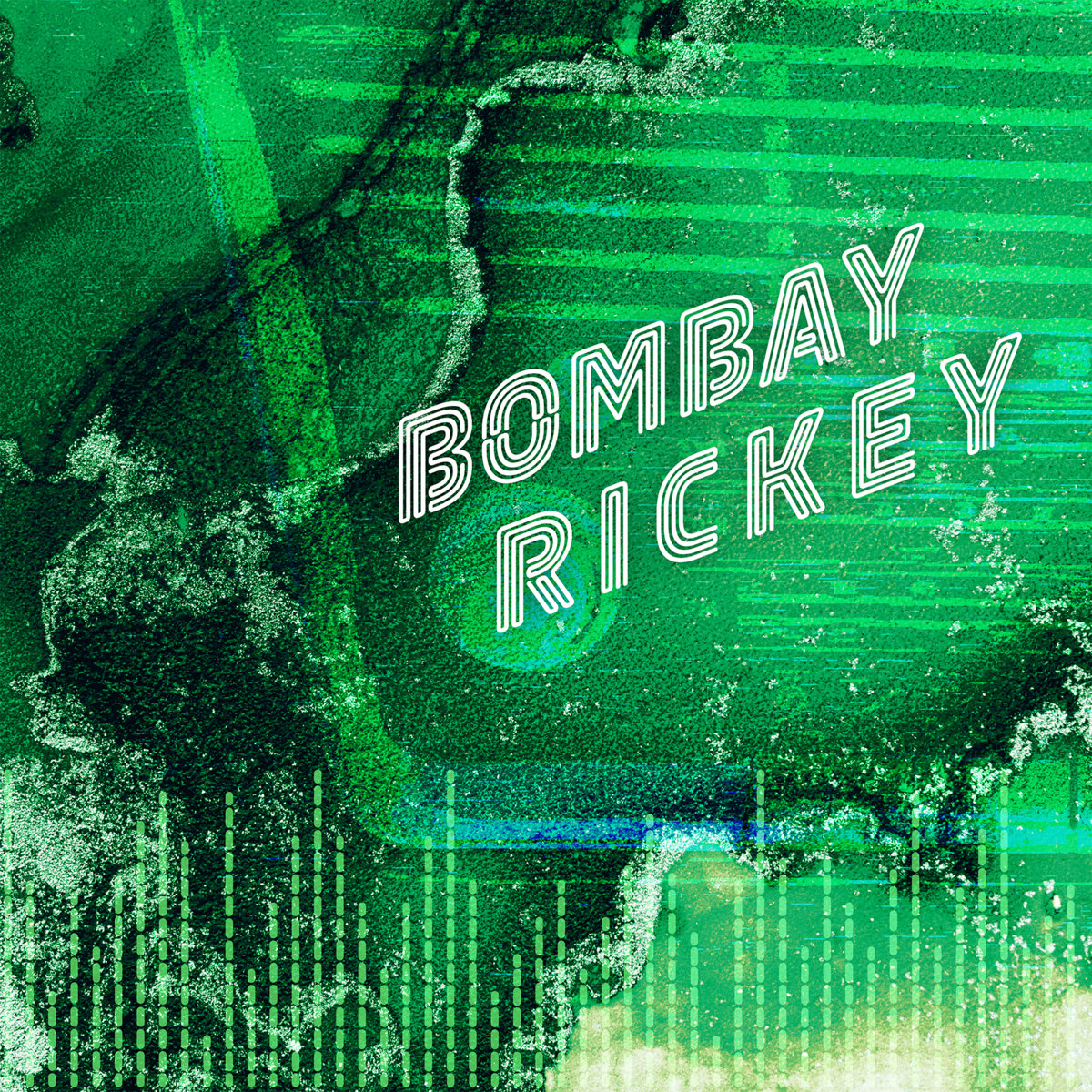 Bombay Rickey
Bombay Rickey
Cowboys and Indian
A mixologist is looking to blend just the right flavors to create the perfect cocktail. A really good bartender can blend unexpected flavors to create a signature drink that is both tasty and unique. The Brooklyn based band Bombay Rickey are aural mixologists. Blend Bollywood with spaghetti western and cumbria with surf rock, garnish with soaring operatic vocal lines and jazz saxophone, and you've got a unique, signature sound that can only be Bombay Rickey.
For their self-titled third album, all five members contributed original songs. The opening track, "Rupacman," slithers out like the overture to a Bollywood movie produced by Quentin Tarantino. The sinuous Indian rhythm plays off against Drew Fleming's treble-y surf guitar lines. The single "Beech Face" starts out with a gentle sax line and Kamala Sankaram's wordless operatic vocal. As the song develops, tension grows. Finally, Kamala drops into English, repeating the line, "So you think you have seen all there is to see, but you haven't seen what I have seen." Each time she repeats the line, it is a little more intense, a little more insistent, until she sounds downright hysterical.
"Coyote on the Trail of the Living" features Kamala on sitar on a song about searching for liberation. Their arrangement of Beck's "Why" has some nice soloing by Jeff Hudgins on baritone sax and continues the theme of searching and longing. The album closes with the big Bollywood dance number "Lekas Ham Diwana Dil," to send us on our way in high spirits.
The sonic cocktail Bombay Rickey serves up is full of surprises, while always maintaining contact with the audience.
Just a side note that I found interesting. When they started out, Bombay Rickey were a Yma Sumac cover band. They have come along way since then. They were recently invited to create an opera about Yma Sumac's life for the PROTOTYPE Festival in New York. Their opera had a sold-out run during the festival. I thought that was pretty cool.
http://bombayrickey.com
---