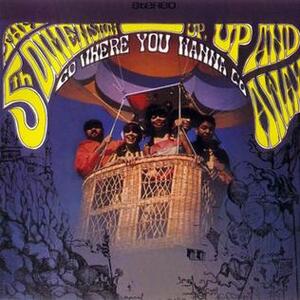 The Fifth Dimension lets Jeffrey Schweers travel up, up and away in a new Wax On!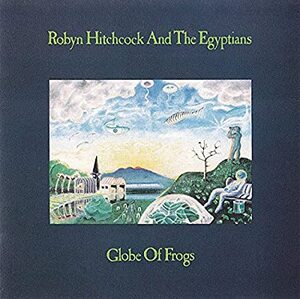 Robyn Hitchcock and the Egyptians Globe of Frogs helps Jeffrey Schweers endure the pandemic in another burst of Wax On!
Steven Garnett takes a closer look at one of many earth-shaking moments in a long career.