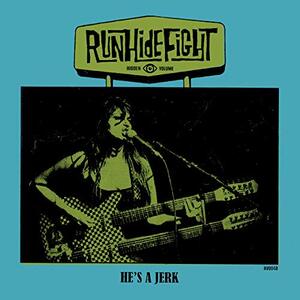 He's A Jerk / Because I Love You (Hidden Volume Records). Review by Bob Pomeroy.
This Atlanta garage rock band returns to old Florida stomping grounds in preperation for a month in Europe. Frontwoman Buffi Aguero talks to Bob Pomeroy about the new CD, The Kind of Goodnight, the group's origin and the prospects of good Polish food.
The Woggles at the Echo Lounge, Atlanta, GA, June 16, 2000. Concert review and photos by Frank Mullen.