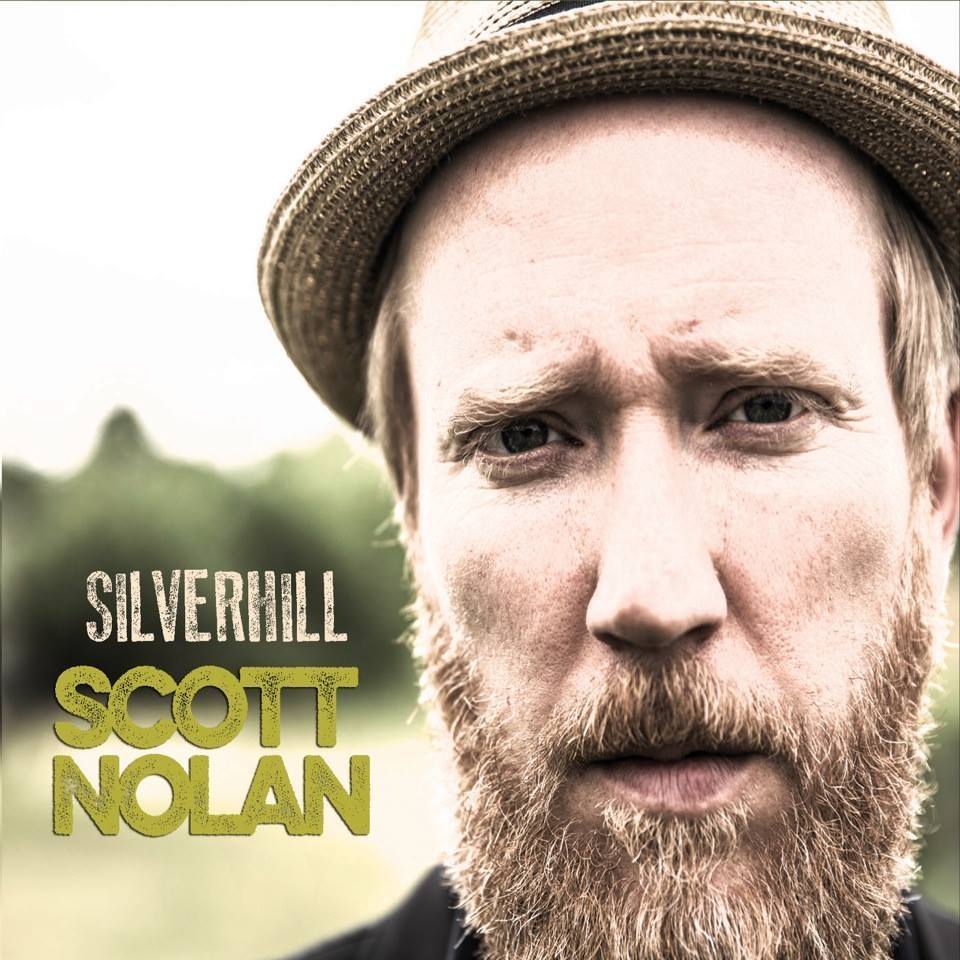 Scott Nolan
Silverhill
Baldwin County Public Records
It's early yet, but if someone makes a more gorgeous sounding, evocative record than Canadian Scott Nolan's Silverhill in 2017, I'll be surprised. Nolan decided for his new album to recruit Alabama's "supergroup" Willie Sugarcapps – Will Kimbrough, Grayson Capps, Corky Hughes and Anthony and Savana Lee Crawford- to provide backing and the result is wow.
Recorded live over two days at Anthony Crawford's (Neil Young, et al) studio, the record is a near-perfect match of song and player, capturing in an instant the sort of easy grace that some strive entire careers to achieve. Take "The Last One". Over low-key drums Nolan paints a picture of a town off the beaten track – "Beware of owner and keep the peace/You're in the kind of place they don't call the police" – and when Savana Lee's harmony vocals chime in, you feel transported. Or the Hammond B3-fueled "Shake It Loose", which sounds like it could go on forever, propelled by some inner rhythm, akin to the great J.J. Cale's most funky moments.
Nolan co-wrote the title song to Mary Gauthier's latest record, Trouble & Love, and he serves up his version here, and if anything, he sounds even more destitute and resigned than Gauthier, with his somber vocals atop a slow-plucked banjo. Exquisite. The combined talents of Willie Sugarcapps brings just the right touch to a moment, a pedal steel here, a righteous piano there. Kimbrough's mandolin sounds so "in the pocket" on the last tune, "Leave it Alone", co-written by Nolan and Hayes Carll, it can take your breath away.
There's something special in the water in Alabama, and Scott Nolan dived deep and came up with one of the best roots record I've heard in years. A genius lyricist and a master of feel, Scott Nolan should be talked about in the same rarefied air as an Isbell or a budding Rodney Crowell. Yeah, he's worthy. Pick this record up now, so you can say you knew him when. Perfection.
---