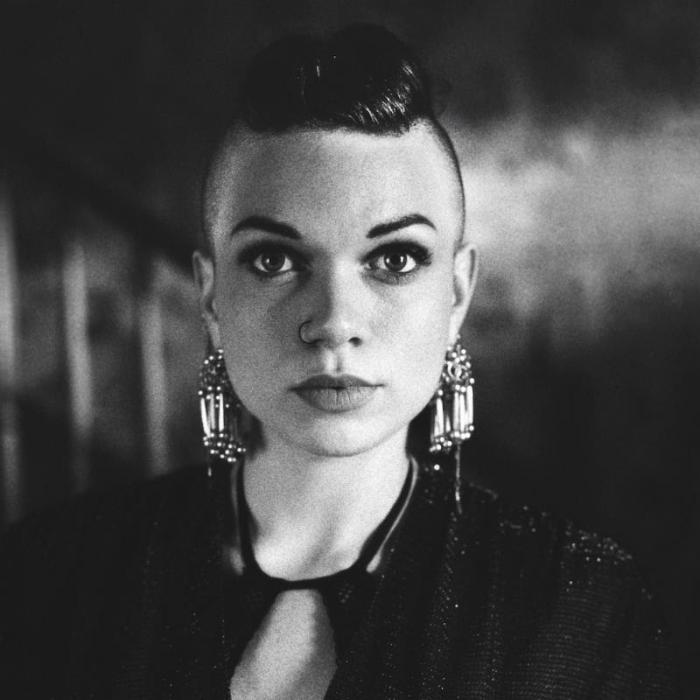 Lillie Mae Rische
Forever and Then Some
Third Man Records
Americana is a genre that has always escaped me. The twang, the roots in old country, the fiddles… it has always sounded somewhere between the Country Bear Jamboree and and ear ache to me. Enter Jack White. After his work with Loretta Lynn, and brilliant covering of Dolly Parton's "Jolene," suddenly old country music didn't seem to foreign to my modern mind. His solo work began dabbling in the pluckier side of Tennessee and I lapped it up, and in the background of those songs this petite fiddler with voice like apple pie. When Lillie Mae Rische put out a 7", as part of Third Man Records' Blue Series, I snatched it up and soon came to wonder When did I start liking country music?
So that's the back story.
Now Lillie Mae Rische has put out her debut full length and Jack White is at the helm, spinning a production that allows Rische's OG country roots to slide down the palate smooth, even for those not wearing a pair of cowboy boots. Opener "Over the Hill and Through the Woods" showcases the soulful ache in Rische's tone, but pairs it with a rich folk melody that marries the mandolin with an electric guitar in ways that shouldn't make sense, but somehow do. "Honky Tonks and Taverns" lives up to its name and throws back like a shot of whiskey at The Bluebird Cafe. "Dance to the Beat of My Own Drum" is an oddball closer that's got White's fingerprints all over it. Even with the violin that runs through it, it's the least americana song on the record and, predictably, my favorite.
By the sound of her ballads, Rische feels most comfortable in the sad songs. "Loaner," "Honest and True," "Some Fine Day" – it's in these tracks where her soul is laid most bare. Tapping into a long tradition of pain and heartache in country music, Lillie Mae Rische pulls from the past, but presents it with a 21st century twist. I doubt that Patsy Cline ever sported a mohawk.
---