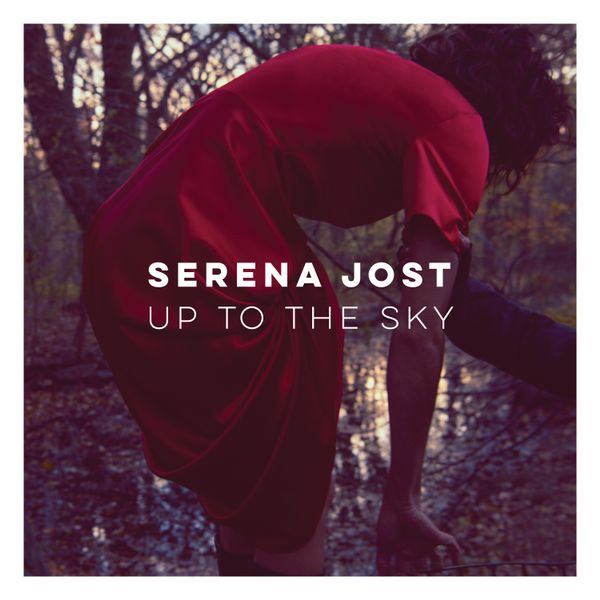 Serena Jost
Up To The Sky
Second Kiss
Places have their own spirit, their own feeling. Sometimes, it's the acoustics of the room that make it special and sometimes it's the history of the place. Carnegie Hall in New York has both fabulous acoustics and a storied history that makes playing there such an honor. There is something extra special about seeing Doctor John playing at Tipitina's in New Orleans or Sonny Rollins at Birdland. Some storied venues turn out to be dives. CBGB's was world famous, an important piece of musical history and a dump. That's how things go sometimes.
The setting of cellist Serena Jost's album, Up To The Sky caught my attention. Jost set up in the rafters of St. Peter's Church in the Chelsea district of NYC. The songs were recorded live over two days using eight microphones, cello and voice only. The music is spare, leaving plenty of room for voice and cello to resonate. It's an incredibly intimate sound with each stroke of the bow, each string pluck surrounds in hyper-fidelity. Serena's voice rings out clear with a timeless clarity.
Jost's original compositions have an entrancing, metaphysical quality. "Great Conclusions" uses contrasting images to suggest the development of ideas or maybe art. As the program progresses, I find myself being mesmerized. It's odd then to be shocked back to reality by the unexpected inclusion of "Lullaby". The song we've all sung to infants is out of place, yet of a piece with what went before. Another unexpected tune is "Happiness", which was composed by Molly Drake (mother of Nick Drake).
Up To The Sky is a completely unique experience. It's a departure from her work with her band or collaborations with poets, dancers and other musicians. Up To The Sky is a record of a time, a place and a unique experience.
---