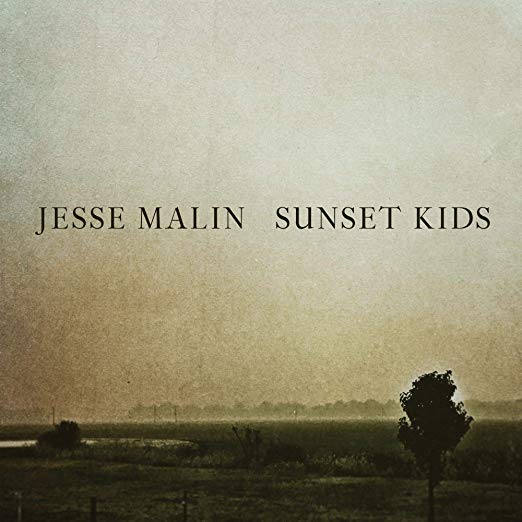 Jesse Malin
Sunset Kids
Wicked Cool/The Orchard/Velvet Elk
Jesse Malin is one of rock n roll's great survivors; from his teenage beginnings in punk band D-Generation to his successful career as a solo troubadour with breakthrough album The Fine Art of Self Destruction, he has seen it all.
Malin is constantly evolving and Sunset Kids may be his finest record yet. Produced by Lucinda Williams, and with a definite Americana feel, it's another example of his absolute refusal to stand still and his desire to keep experimenting.
Opener "Meet Me At the End of the World" is a bluesy, humorous take on Malin's vision of the apocalypse, while the evocative guitar line of "Room 13" leads to a dreamy, 60s pop-influenced tune. The uptempo "Chemical Heart" recalls some of Malin's earlier work before the pace slows a little on the delicate acoustic "Promises", which, with some delicately placed slide guitar shows producer Williams' influence.
Malin has made no secret of his love of The Pogues and "Shane" is an affectionate and beautiful tribute to the Irish band's lead singer Shane MacGowan, while "Strangers and Thieves" – a collaboration with Green Day's Billie Joe Armstrong – provides another twist.
A remake of old Malin tune "Revelations" precedes the superb soulful vibe of "Do You Really Wanna Know" and the sleazy groove of "Dead On".
But the absolute standout of a superb record is the ultra-melodic "Shining Down", influenced by the untimely deaths of Tom Petty and Malin's own father. It's such a great song, and a perfect one for Malin to use to launch his return.
Sunset Kids is a triumph and shows that nearly 16 years after his solo debut Jesse Malin still has relevance and something new to offer.
---