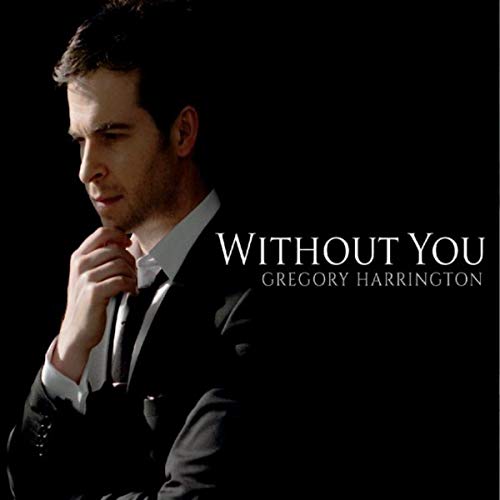 Gregory Harrington
Without You
Estile Records
Gregory Harrington is more than just a extraordinary violinist. He is among the world's finest, recognized globally for his tremendous artistry. Not only that, but Harrington is able to cross over classical and jazz with pop and alternative rock. His latest album finds him covering classics from U2 and Leonard Cohen to George Gershwin. That is impressive range, and Harrington is equally sharp not matter what style he is incorporating with his violin.
Harrington's performances capture the essence and emotional undertow of each track. This is particularly inspiring because it showcases his amazing ability to interpret other musicians' songs as well as bringing so much passion and depth to his performances. Harrington is a seasoned violinist with a laser focus, and his musicianship is truly one of a kind. Not only is he able to showcase so much technicality on the instrument, but he is also able to convey so much feeling, making his songs extremely easy to relate to and honest.
His version of U2's "With or Without You" is actually a really good example of what I am talking about, because it really combines all of these perks, and more. In addition to that, the sound of the recording is really organic and warm, giving listeners a more personable experience. If you enjoy great jazz music with a unique twist, then this one is most definitely for you.
gregoryharrington.com
---