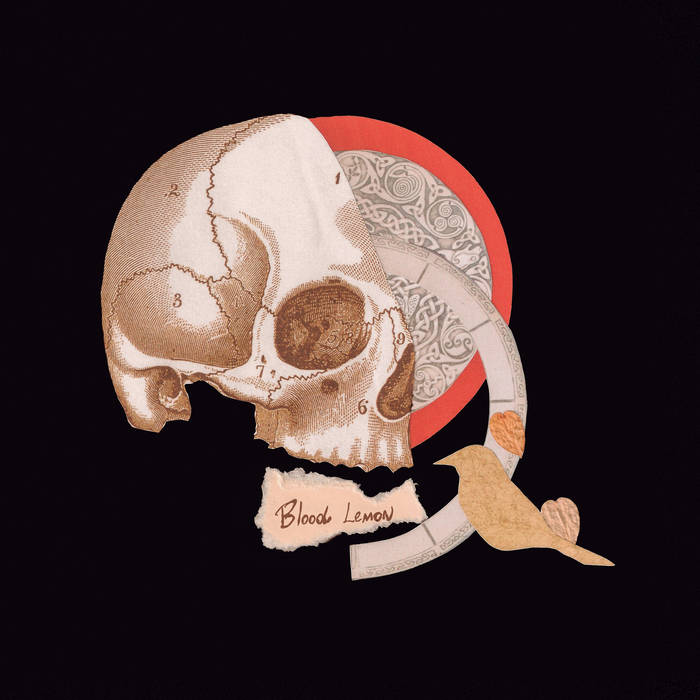 Blood Lemon
Blood Lemon
Blood Lemon, a Boise-based trio, release a heavy yet tuneful self-titled album which combines the best of '90s alt-rock with atmospheric beauty to create an interesting hybrid.
Singer/guitarist Lisa Simpson, singer/bassist Melanie Radford (formerly of Built to Spill), and percussionist Lindsey Lloyd create perfect pop nuggets sprinkled with elements of psychedelia and heaviness that allow the band to stretch out, which must be great to experience live.
Opener "Bruise" recalls the pop hooks and harmonies and the Breeders and Veruca Salt mixed with a touch of distorted stoner rock. "Cut" fuses a Cars riff with angelic harmonizing vocals into a delicate, dreamy pop song.
The two singers' vocal lines compliment each other, lending a haunted, otherworldly effect to the songs, but the band is equally adept at creating well-crafted, mid-tempo rockers like "Burned" or slow and heavy in "Master Manipulator."
There's a psychic quality to Blood Lemon – the three musicians are able to change or respond to each other in a way which must be incredible to witness live. Hopefully a tour is in the works, for as good as this self-titled album is, I feel it only hints at the musicianship that could be unleashed when they stretch out.
---