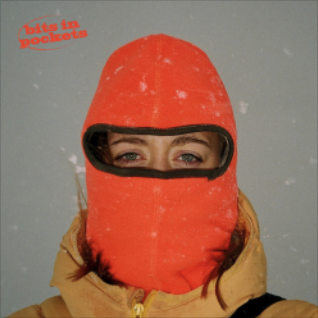 Bits in Pockets
The Bits EP
MMY Records
Bits in Pockets are four Turkish lads who have been friends since high school. These days they're dispersed all over the globe attending university and only get to rock out together when they're all back in Istanbul. That hasn't stopped them from continuing their collaborations long distance, though.
The songs on The Bits are energetic shards of post punk tunage inspired by the expat experience. Vocalist Emre Arduman describes "Halfway Through an Episode" as being about a particularly vibrant night out in a pub in Glasgow. It's more or less a journal entry about booze-fueled might have beens. "Colette" is about another might-have-been situation with a specific lady.
The Bits is only three songs. They are good songs that make me hope the band finds time between classes to write more songs that they can share with their global family.
---