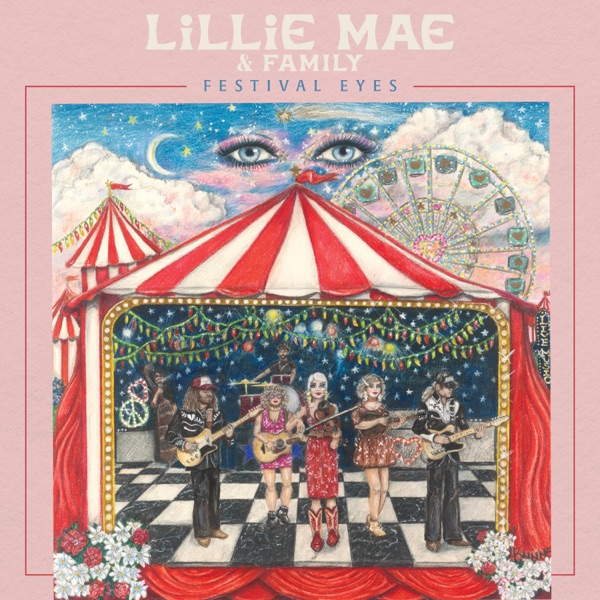 Lillie Mae & Family
Festival Eyes
S II C Records
With the release of her (too) long-awaited fourth studio set, heaven-sent singer, songwriter, and multi-instrumentalist Lillie Mae Rische remains faithful to the authentic brand of new country that she began crafting in 2015 with her indie debut Rain on the Piano and continued creating in 2017 with her Third Man Records follow-up, Forever and Then Some. Truth be told, the bar is set so low for what's peddled these days as "new country," it's an insult to slap the faultless 32-year-old visionary with such a pedestrian genre label.
Her first new delivery since giving birth to Other Girls in 2019, Festival Eyes was recorded in Dallas, Texas, with celebrated producer Beau Bedford and features an incredible cast of co-conspirators, including her siblings, Frank Carter Rische (electric guitar, acoustic guitar, harmony vocals) and Scarlett Rische (acoustic mandolin), along with husband Craig Smith (electric guitar, B-bender guitar), Aaron Goodrich (drums, percussion), Geoffrey Muller (electric bass), and producer Bedford (keys, synth, guitar, Moog).
A sharp remake of the Neil Young classic "Razor Love," the leadoff video / single shows Lillie Mae throttling forward stylistically, while not swerving erratically across the double yellows. Glossed with delicate mandolin and bathed in her signature-style lonesome vocal twang, the second video / single "Cold June" lives completely and quite comfortably in her established zip code.
When Festival Eyes sparkles brightest, its baby blues are downright blinding. Unpretentious and sunny-sounding, "Safe Place" wants to "linger," but doesn't — not for long, anyway. Textbook Lillie Mae, "Please Be With Me" is a transparent, mandolin-driven love song that packs plenty-o-fiddle payoff and a bit-o-bender splendor. A snappy fam songwriting collab, the title track puts ya smack dab in the middle of a modern-day bluegrass hoo-ha — a vibrant example of why Lillie Mae's artistry is so special. "Love Is Love" makes for a dreamy finale that could have soared easily beyond its five-minute run time.
In sum, with Festival Eyes, Lillie Mae delivers a bold, beautiful, and blameless album — more intoxicating than a spiked punchbowl at a Saturday night church social. Spin dat shit again, Preacher!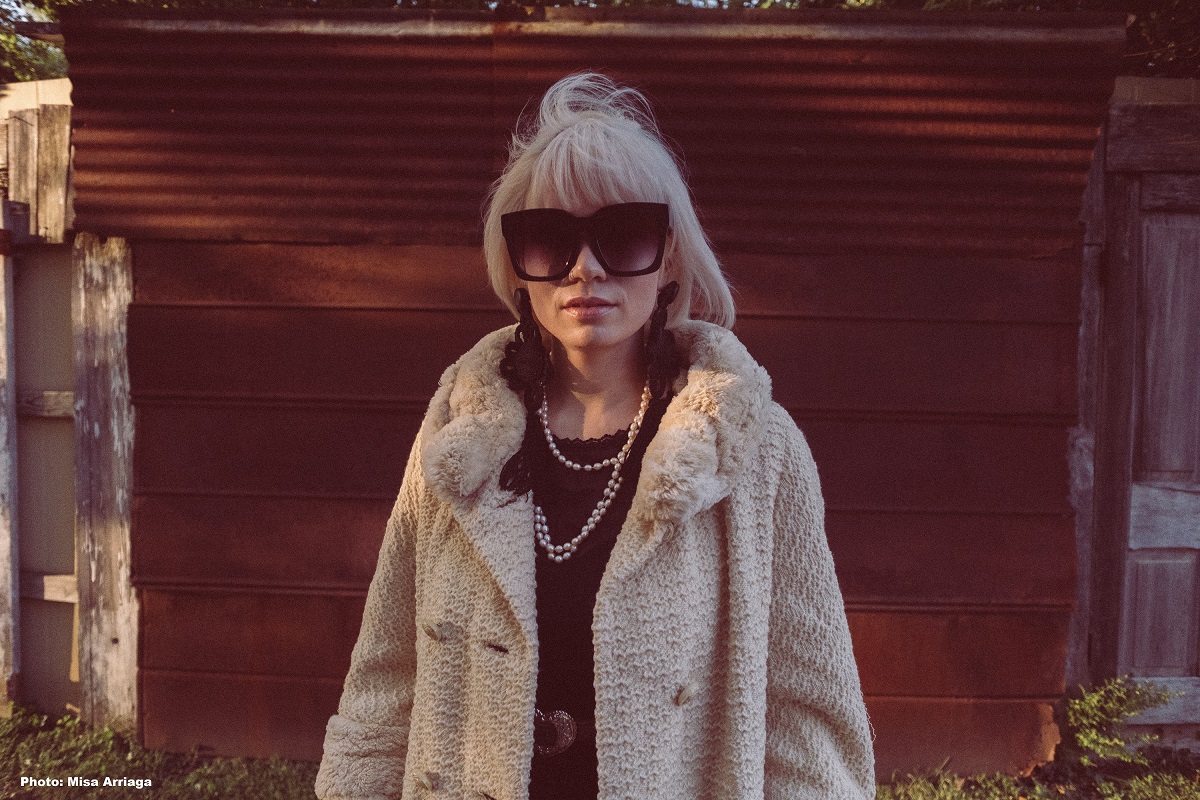 Festival Eyes Track List
Cold June (Lillie Mae, Anderson East) – 3:09
Razor Love (Neil Young) – 5:35
Cherry Pie (Lillie Mae, Logan Ledger) – 4:09
Safe Place (Lillie Mae, Adam Landry) – 2:54
Please Be With Me (Scott Boyer) – 4:16
Festival Eyes (Lillie Mae, Scarlett Rische, Frank Carter Rische, Craig Smith) – 2:36
Wild and Free (Lillie Mae, Brit Taylor) – 2:54
Love Is Love (Lillie Mae, Scarlett Rische, Craig Smith) – 5:34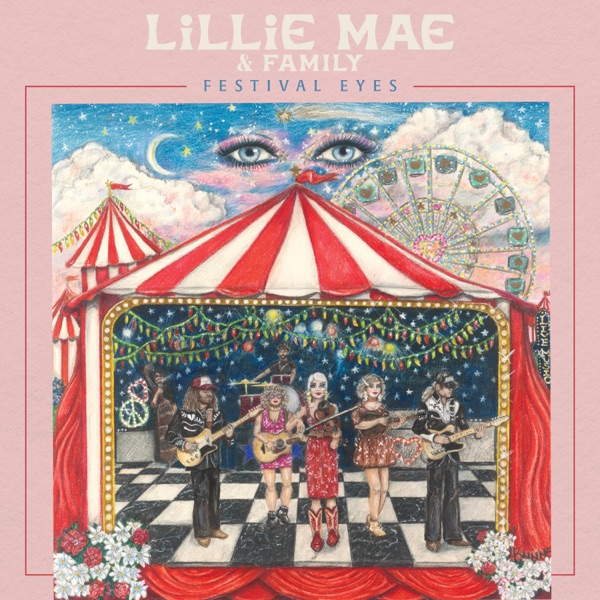 ---